It is hard for me to realize it was less than a year ago that I bought my first Yak a little plastic Hertige 9.5 did some fishing and loved it.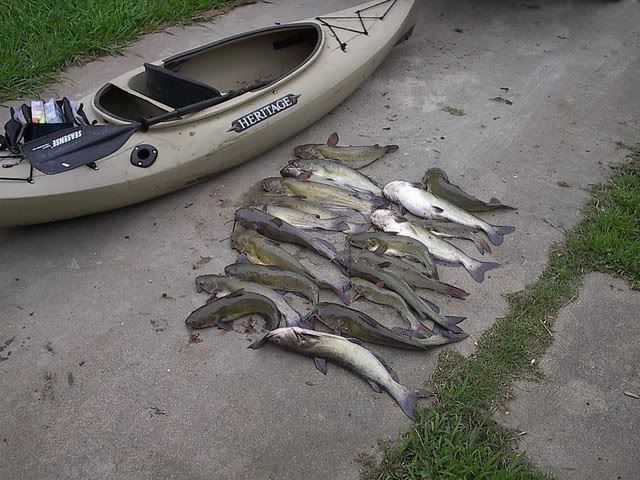 Did my eskimo roll in this boat when the cotton mouth tried to get in the boat with me. but it just wasn't comfortable my messed up knees and hip would let me sit for just a few minutes. I looked at a lot of plastic boats just couldn't find one that suited me. Then I found southern paddler and Jems web site liked the looks of the Freedom ,ordered the plans and wound up with this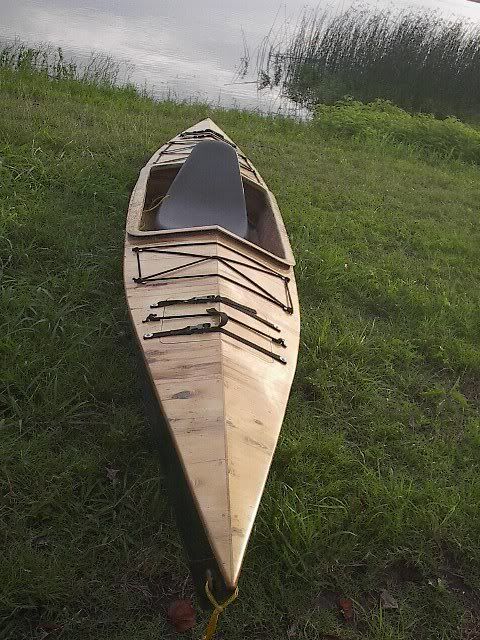 I was really hooked then and decided to try my hand at designing my own boat and here she is a tandem or solo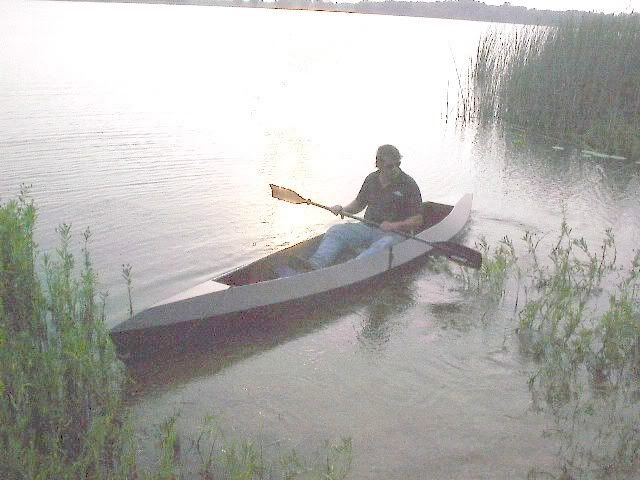 My Grandaughters got the bug so I built the Bumble Bee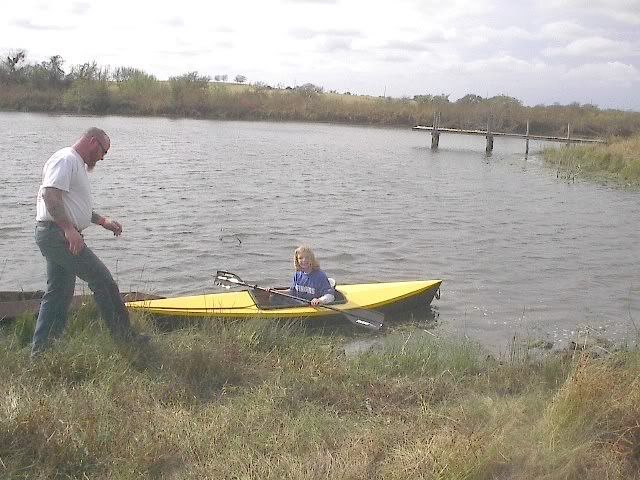 Then Mick kept bragging about he Laker and here she is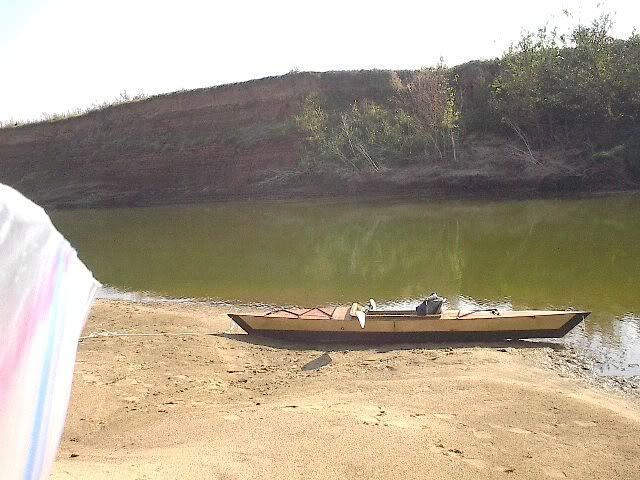 During this time I had met James Hager we had discussed what the perfect boat would be Well Mat drew it up and here it is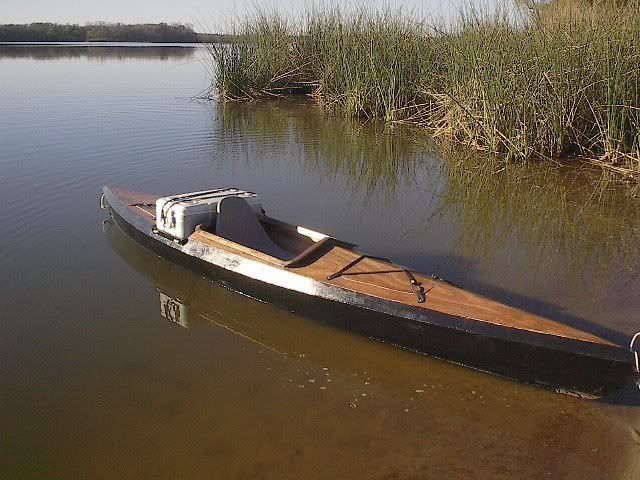 caught some good fish on the Brazos my best a 42 lb yellow but the trips I have taken and the friends I have made on here and in person are the best part of the whole year plus the coming together of my trip on the Brazos.
Thanks for the help and friends ship ya,ll have made it a good one.
Ron