Matt I sent note to a friend that fishes and paddles one, he is around 300 lbs, 6 ft 5 are there about. He fishes BTB all the time and I have paddled with him on the Brazos.
Mick I agree they are tubs as far as paddling long distances, but most of these guys fish
long hours and a lot of it is side saddle,and they catch a lot of fish 40 to 150 lbs.
In Texas you have pretty good beach access Mike told me to get thru the surf they normally just paddle 3 to 4 hundred yards out then fish so long distance paddling isnt really a factor.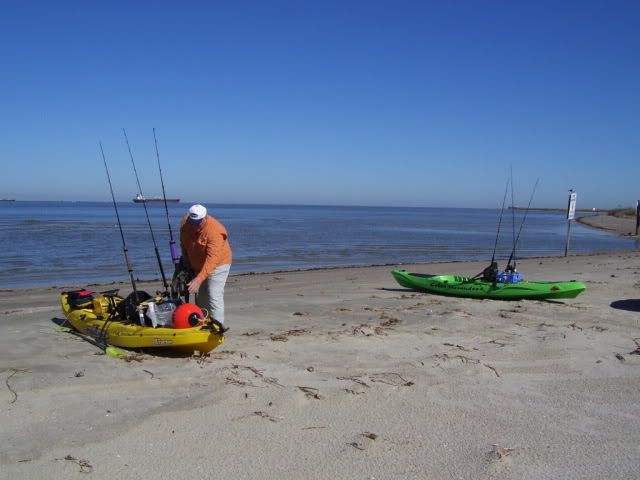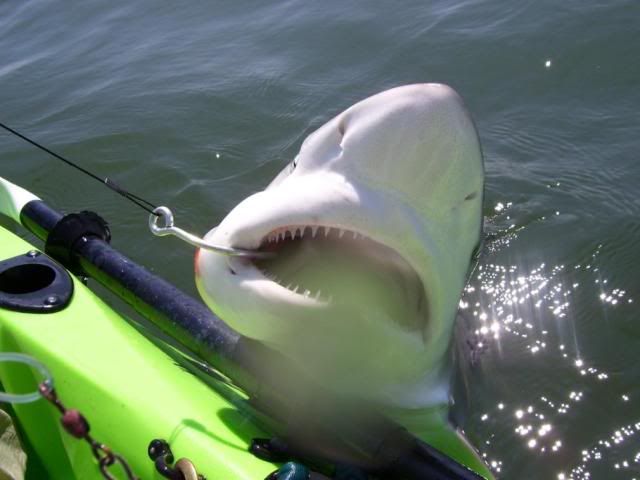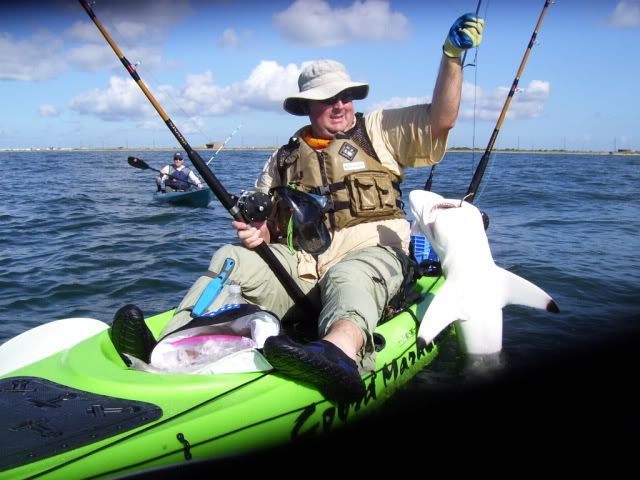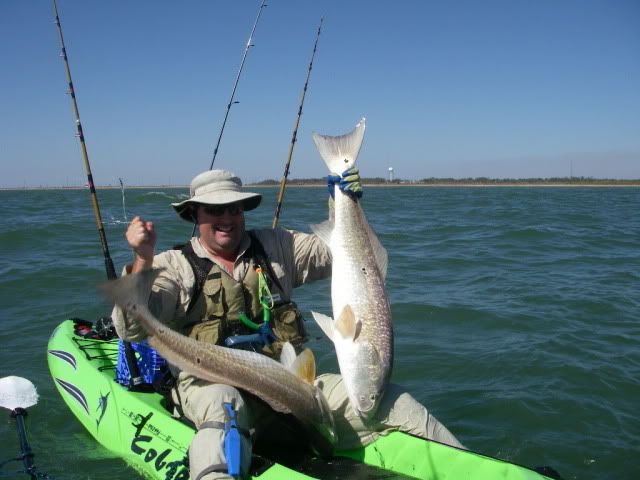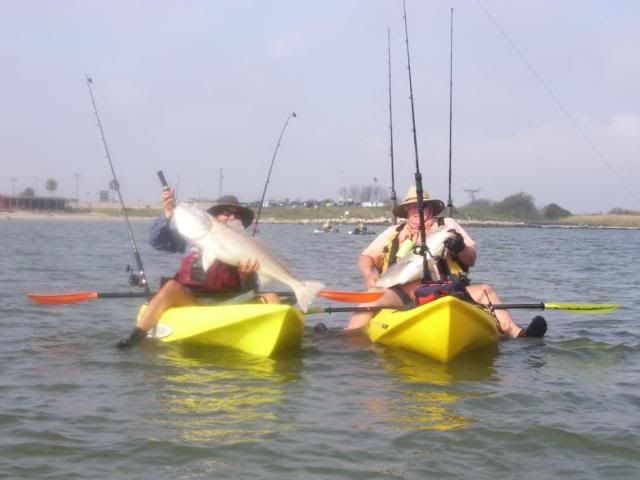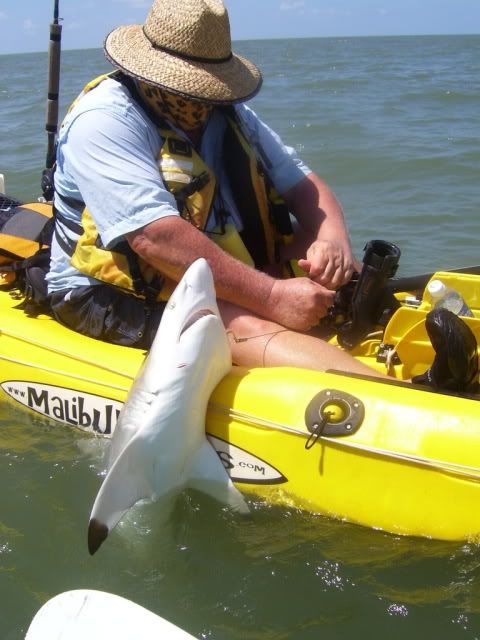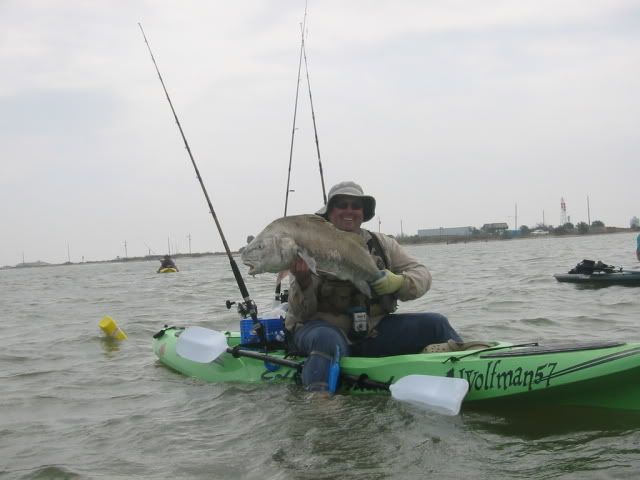 I stole some of these fishing pics to show you how they use them, also they seem to be a catamaran style hull.
Ron
Matt I can contact these guys if you have any questions