Thought I would just tack this on here,went back up Scotland at the weekend.
The Sasquatch performed perfectly,its simply an awesome canoe.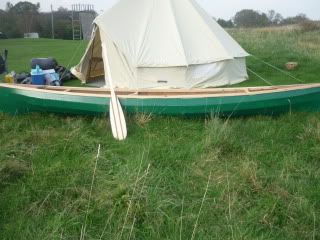 As you can see i painted(badly)her green!
out on the loch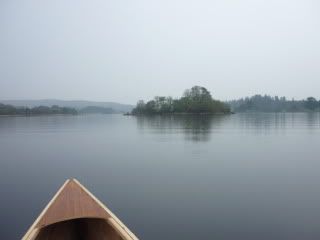 stopped of on a small island for a cuppa
Return journey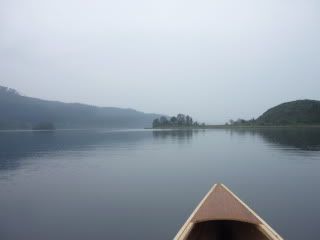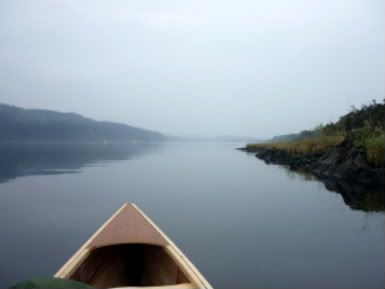 you might just about be able to see the red kite
After years of persecution they were reintroduced to England and Scotland
There were only a tiny amount of kites in remote Welsh valleys before reintroduction into the rest of UK.
As I returned to camp site I bumped into my brother-in-law fishing,he took the sassy off my hands and took her on her first fishing trip,sorry bout the blurry picies,he was off like a shot!!!
He returned a couple of hours later,empty handed but with a grin ear to ear.
Hes ex army(now in territorial s,did a tour of Afghanistan last year) and has canoed quite a bit,he was VERY impressed with the canoe.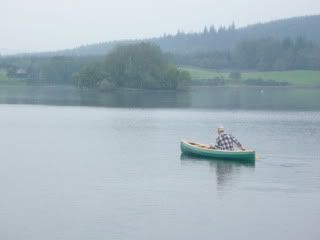 Well I've got the trapper plans in my grubbies now and hope to be starting real soon