The Okwata will have full glass. I don't like the taped look. But I am learning.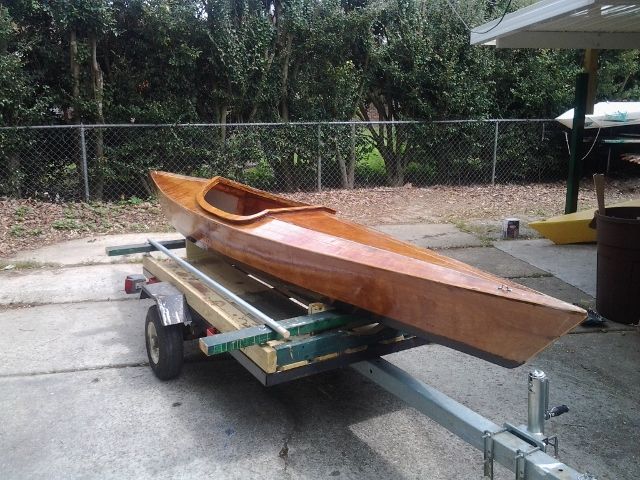 My first paddle in a SIK. She got wet, and I didn't. The first 15 min., I thought that eventually I would roll her, but then my natural balance took over and the tippy feeling went away. Three times in and out of the boat at different places on the bank, and I am becoming confident.
She is very easy to paddle, and really does want to go straight.