The way I build my rope handles
Posted: Sat Jan 09, 2010 11:09 pm
This is the way I do my handles,very fast ,easy and adjustable. Start by making a loop with 3 ft extending past it on the short side.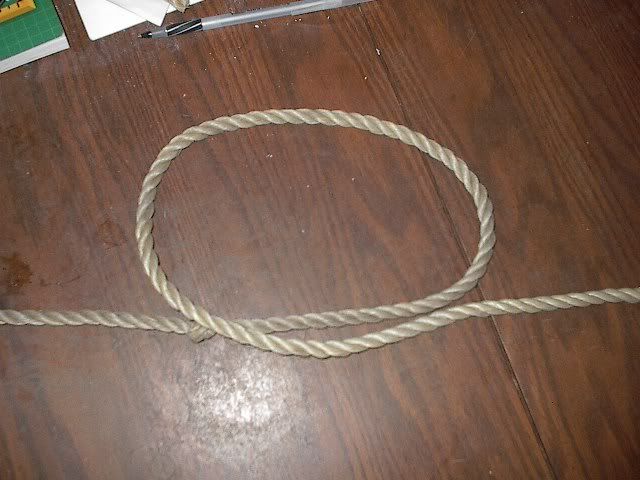 Then take the short end of the rope and make a loop beside your original loop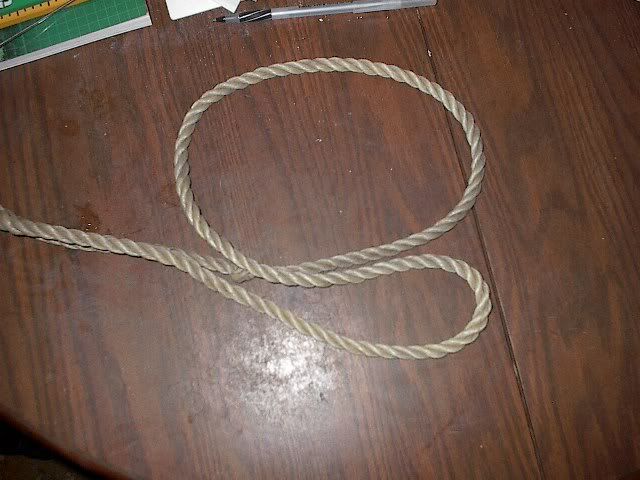 grasp the end of the last loop and start wrapping all the ropes 6 or 7 inches from the top of the last loop. Wrapping back to the closed end.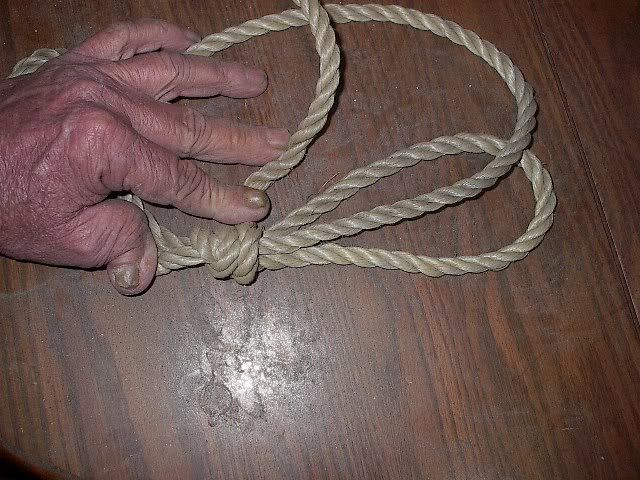 I like about 9 wraps but you can very this to the width of your hand.