Posts: 988
Joined: Wed Feb 21, 2007 10:48 pm
Type of boat I like: <-- Please read instructions to the left and delete this text. Then, tell us what type boat you like! :-)
Location: Tx
Building another one of these for my son in law.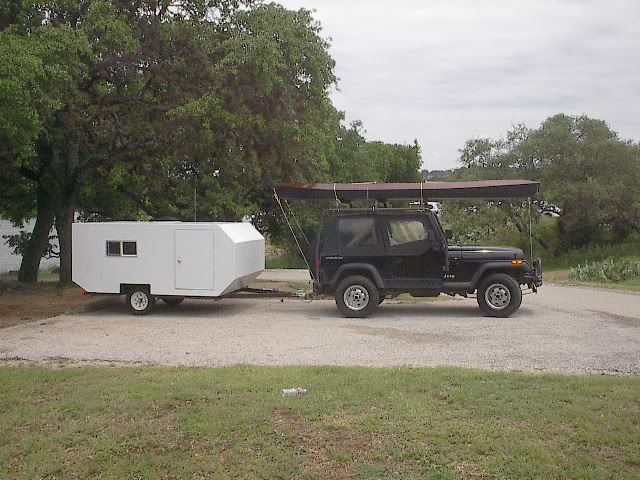 guess I could mount it on pontoons.
Ron
---