Another little add on to the queen
In Texas after dark you have to run a light that can be seen 360 degrees.
As most of you know I like to build stuff and I usualy want it to do more than one function.
Well here we go again.
I knew I needed a 360 white light on my yak for night running,went to Academy they wanted 50 bucks for one that was an LED. I got to kicking it around in my head and here is what I came up with.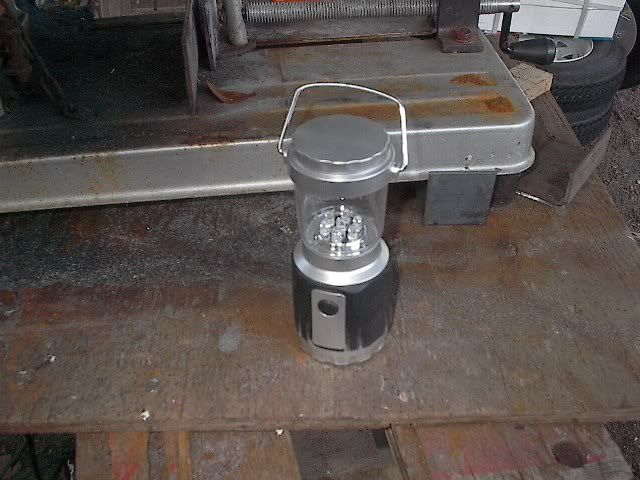 5 dollar led lantern from Wally World
the collar from a piece of plastic 2 inch conduit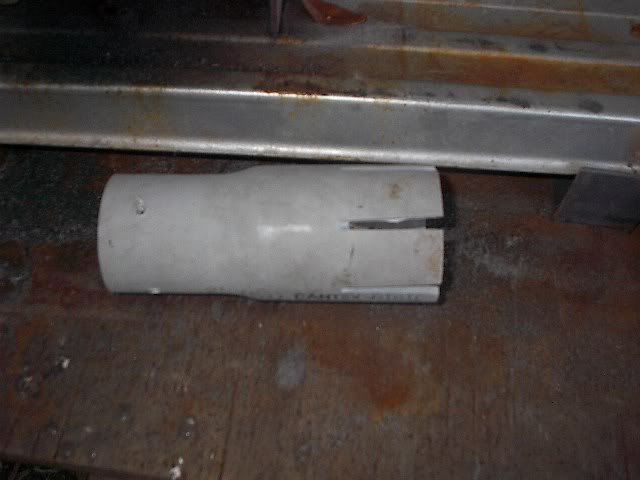 I cut it the length I wanted and the slotted the top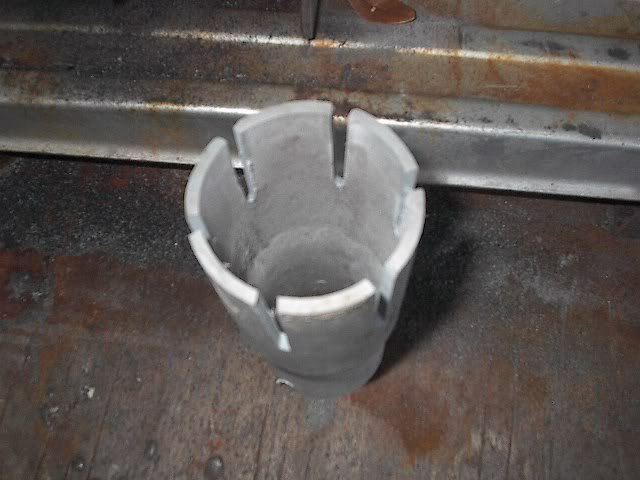 got a longer piece that would fit into the collar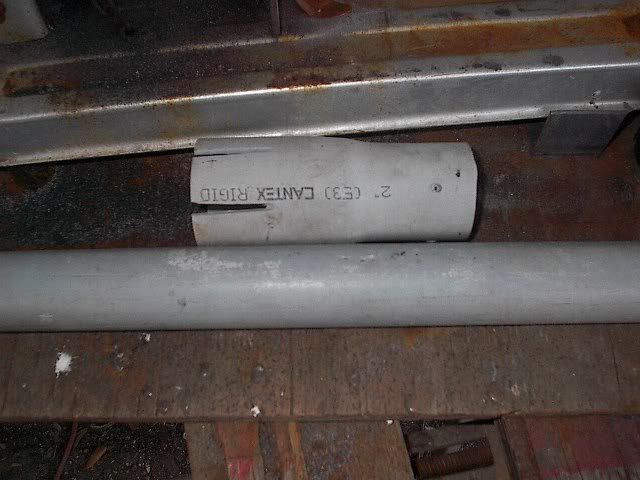 took some sheetrock screws and attached the collar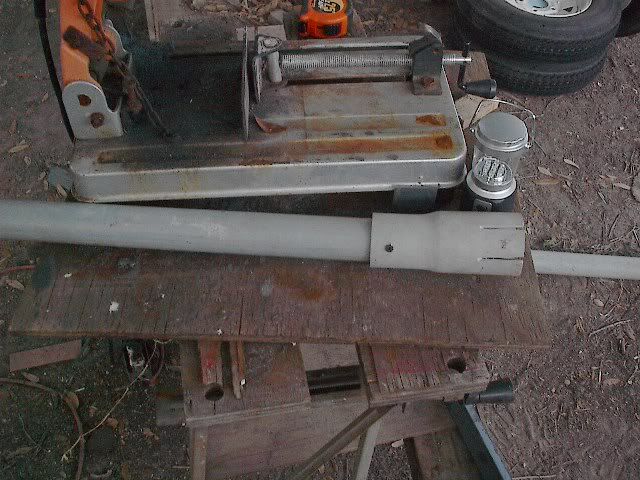 It is a good tight fit the lantern is plenty secure.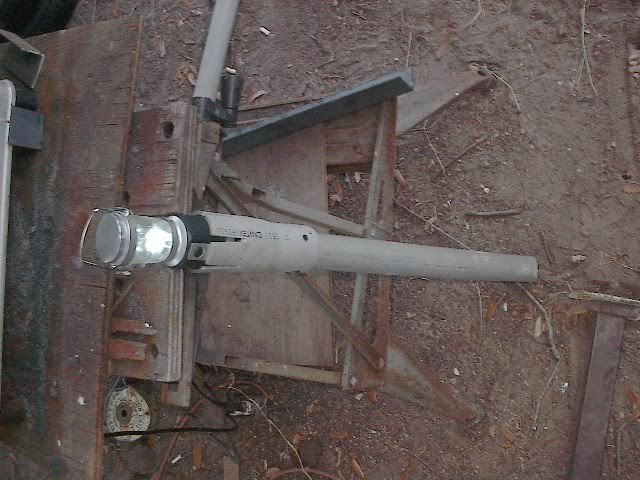 I also sloped the bottom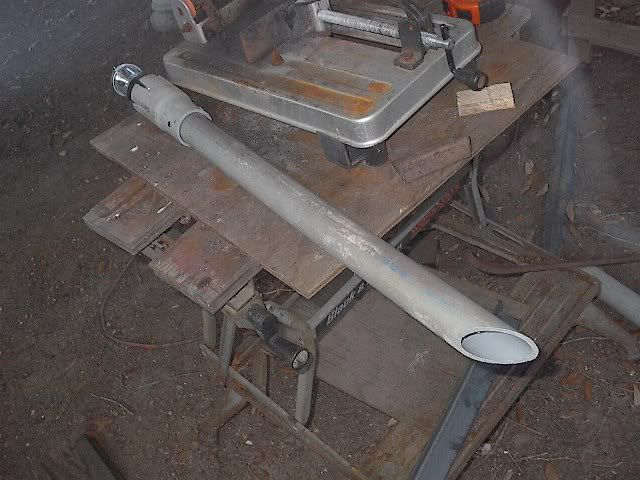 I can use the lantern in the tent ,use the bottom as an extra rod holder,use the lantern stuck out in the water to let me see the rods at night and a 360 light to keep me legal.
Just fits in my rod holders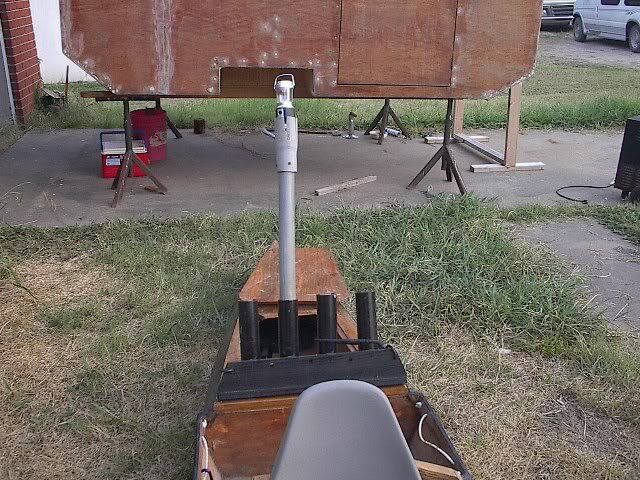 Ron
Total cost less than 10 dollars