G'day all,
Finally got the kayak finished ready for the water
....today was the day
.
Loaded on the racks and ready to roll: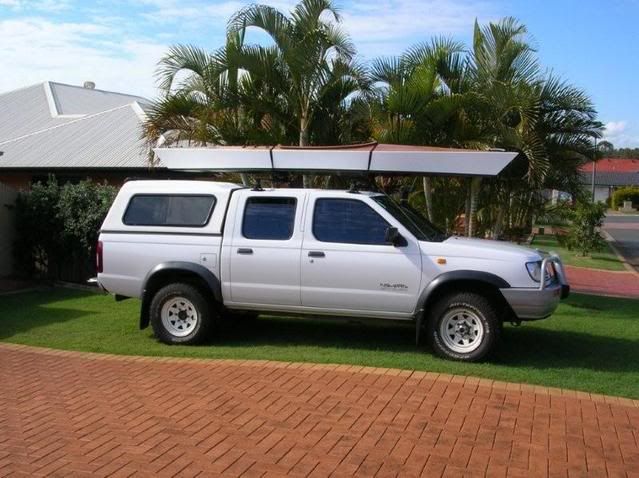 Getting wet: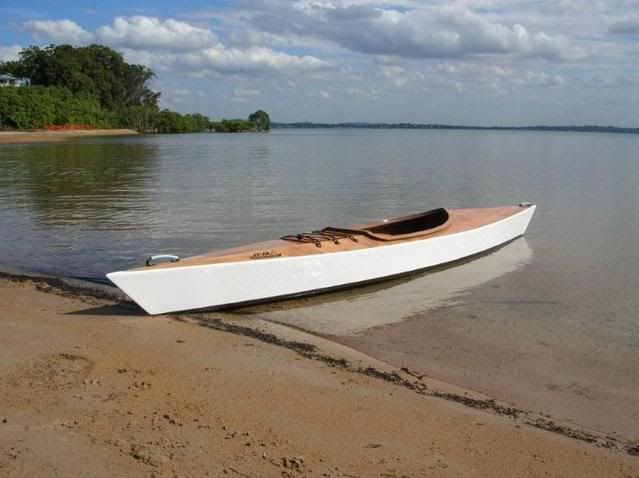 She floats OK: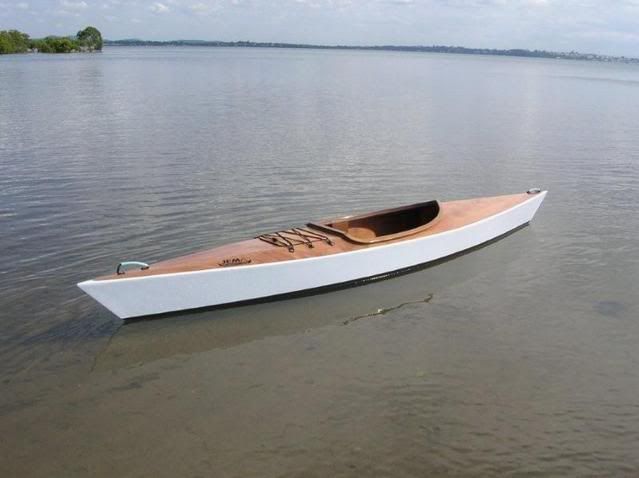 Back from first paddle: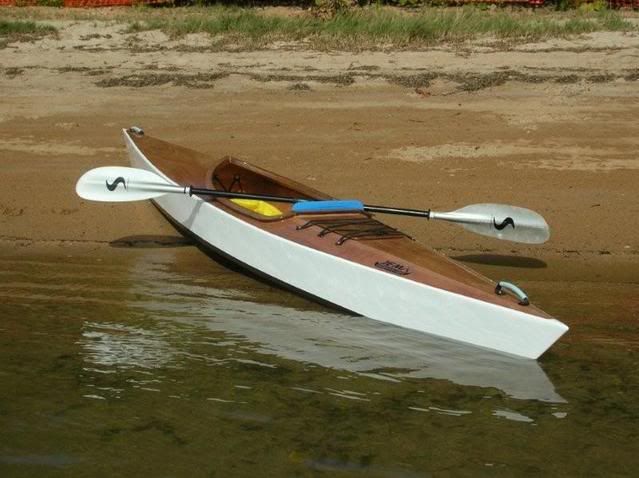 Another view:
Great day, paddled for about an hour until the breeze came up a bit.
First impression....great little kayak, a bit more tender than my previous plastic kayak but lovely to paddle, seems to track straight and not adversly effected by the crosswind.
First mod will be to fit a fishing rod holder.
Thanks Matt for a great design.