I haven't been up to par health wise. So haven't done much the last six months.
However I have tinkered with a rudder design.
Here's some background on some design criteria.
First source was Phil's foils. He lays out most of the construction methods and technology at:
http://www.philsfoils.com/TechInfo.html
Also sells a kayak rudder (Rather expensive and he tells why in the technology):
http://fastcomposites.ca/products/details.php?p=SK01R
Which is very similar to the WaterTribe design:
http://watertribe.com/Magazine/Y2006/M0 ... udder.aspx
With some left over plywood I decided to try and build one that might last long enough to test and see what adjustments might be required for a good performance. I based my size primarily on Steve's size and kind of used Phil's
info to trace out the foil.
So I cut out some pieces.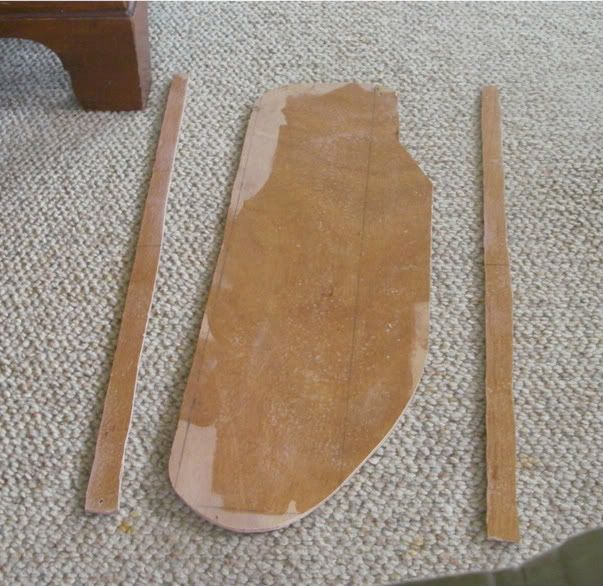 Then used some more scrap to build up the foil. In hindsight those piecs should have been wider to build up the foil thickness to where it should be fore and aft.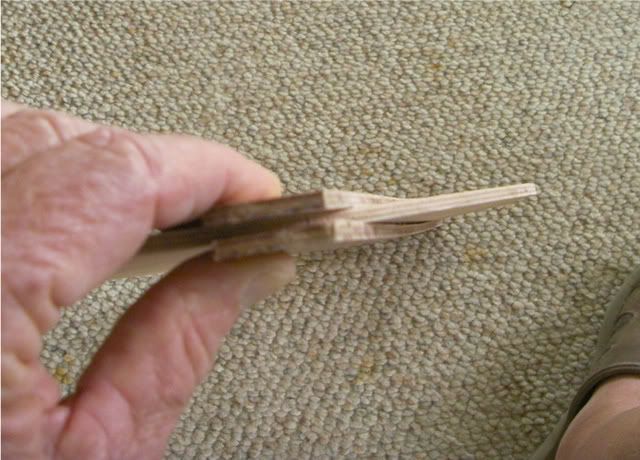 Then I continued to build the shape up using West Systems microlite fairing filler.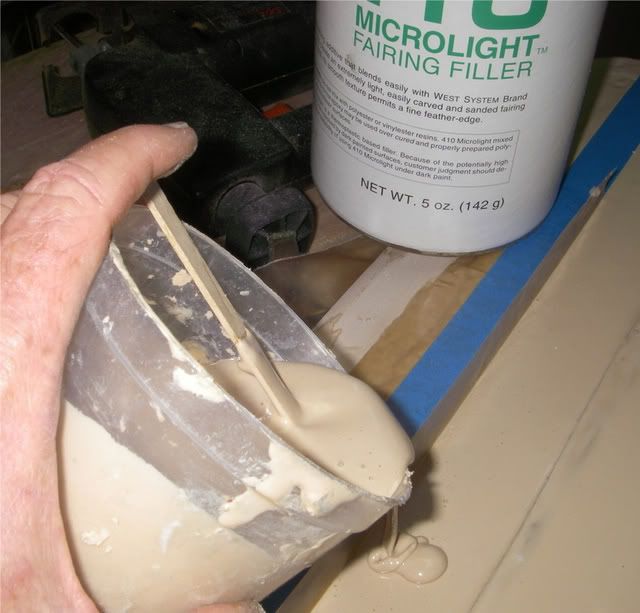 You can see here the foil is starting to take shape.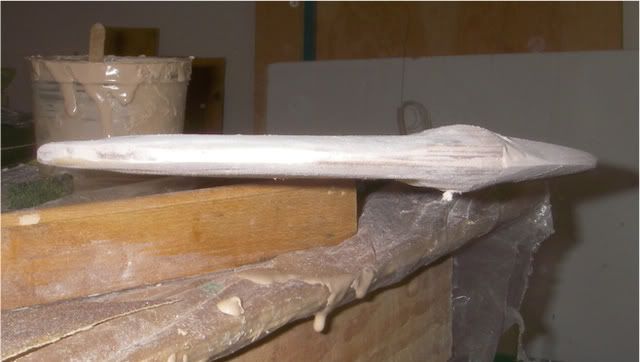 It's a matter of sanding between coats and building up using a cut out foil section for shaping.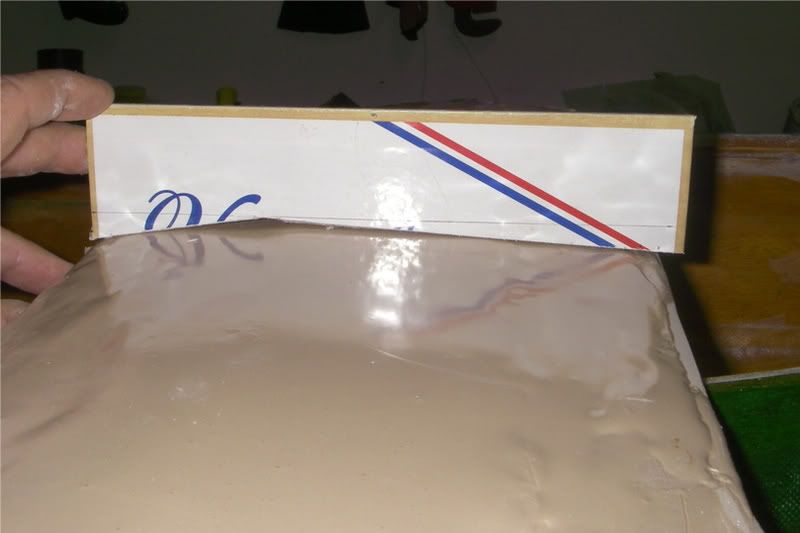 Then per Phil's info I narrowed the foil a bit at the water line.
I've got it pretty smooth now. Debating whether to just glass it or go whole hog and try and make a strong enough piece using carbon fiber. When I finish, I'll make more pics.