OK I followed directions, I thought. Measured carefully and cut on the lines.
Sanded down to the lines and then Butt joined.
Now looking at them, it seams WAY OFF.
There is a 3.5 inch gap between the #1 pannels when layed out .
I am sure I followed the directions but, I must have misssed something someplace, I think.
Looking at the pics, does it look as if I measured and cut the mid point ends wrong ?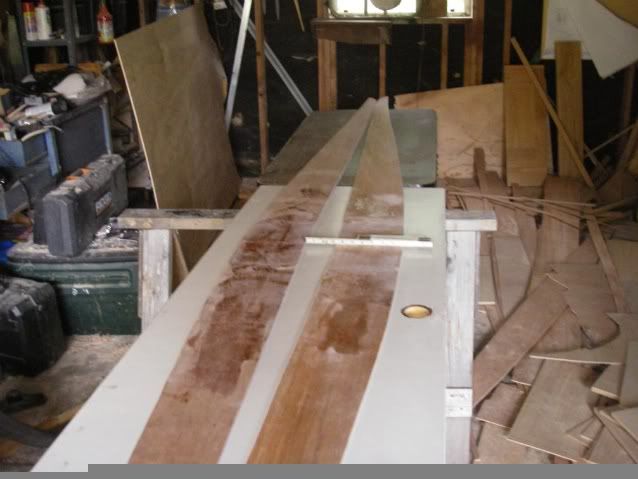 Where o where did I go wrong ?