Hi All,
I started this build quite some time ago. Things were going pretty well with the exception of a few challenges that ended up working out. But when I ran out of epoxy and time I strapped the boat up against the ceiling of my garage and proceeded to ignore it for over a year. A few weeks ago I decided it was time to get it done and do some fall smallmouth fishing out of it. I must say that I'm very happy with how it turned out and how it handles in the water. I even have landed a few fish already with here. Here are a few pictures.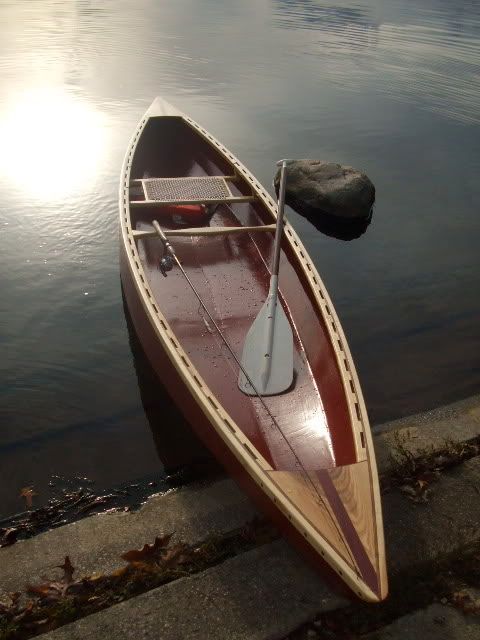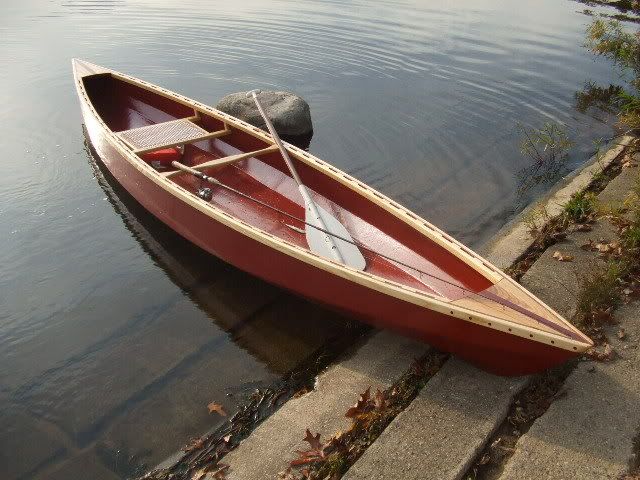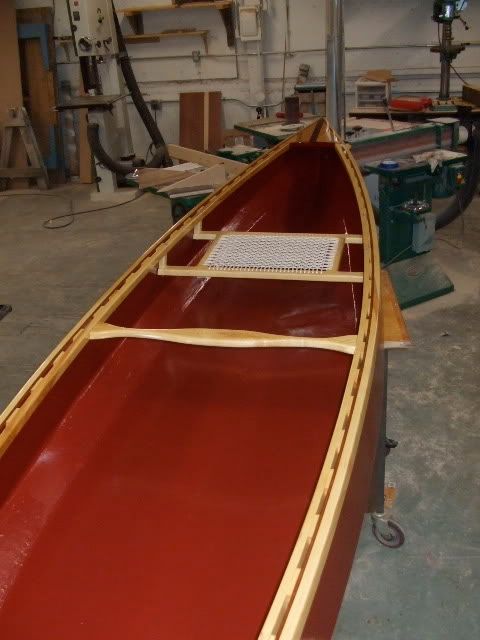 Hopefully I did that right.
Happy paddling and good fishing!!