ok. here we go! got the plans. Thanks for the fast turn on these Matt! i had a few sheets of okume on hand so i decided to use it up. started this morning with the hopes of getting everything cut and spliced, then stitch tomorrow. well, having my two helpers slowed me down drastically, so i ended up getting everything cut except the temp forms and i only got the bottom panels spliced. tomorrow i will splice the side panels and next weekend i will start stitching. here some progress pics. i will post pics everytime i work on this until she's floating down river.
laying out the lines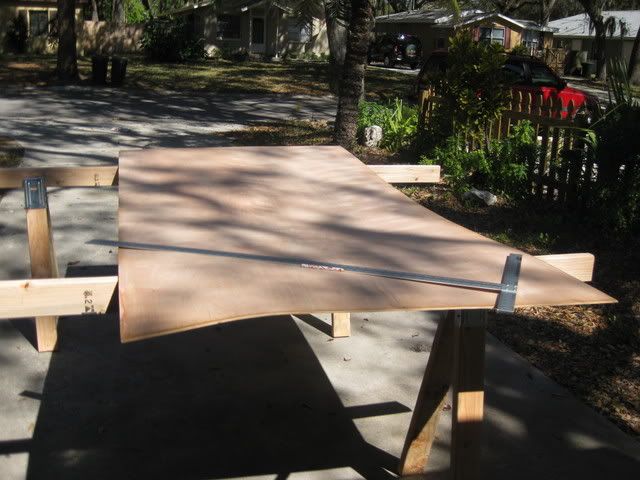 nails and batten for the curves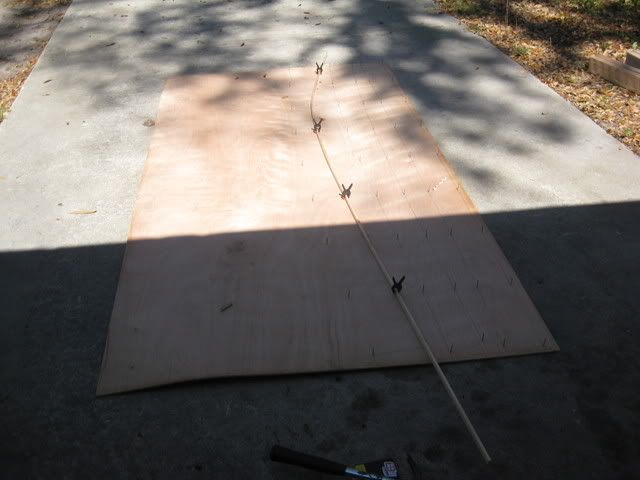 my little helpers keeping the "shop" clean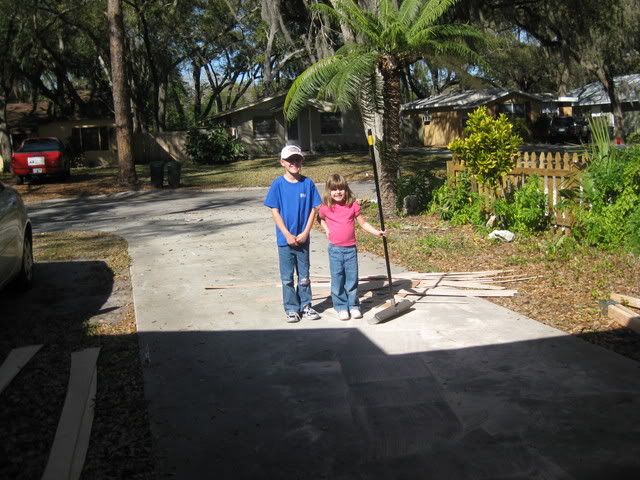 youngest helper pulling nails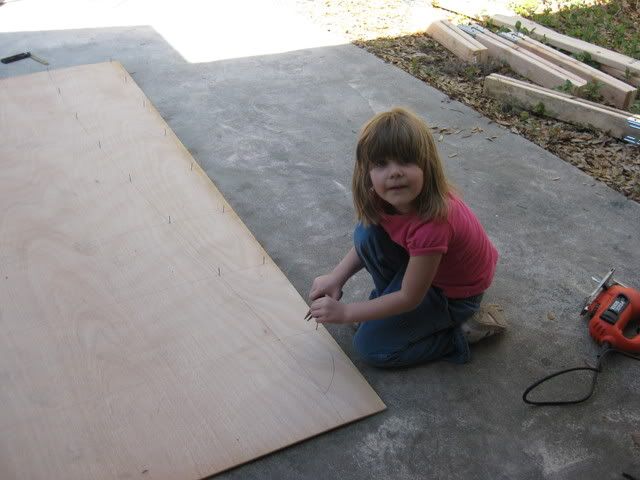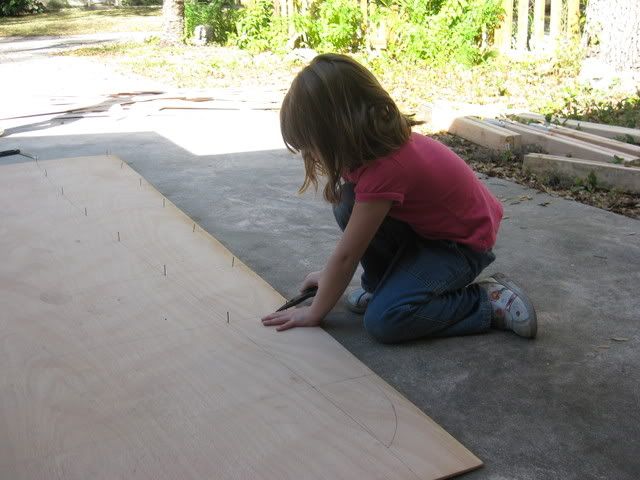 oldest daughter pulling nails too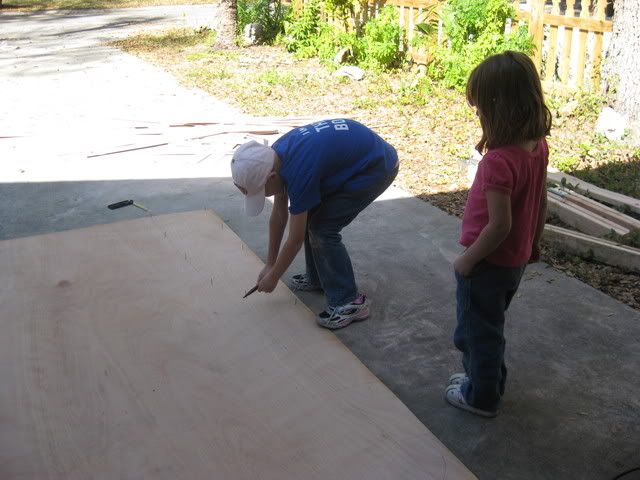 bottom panels spliced and curing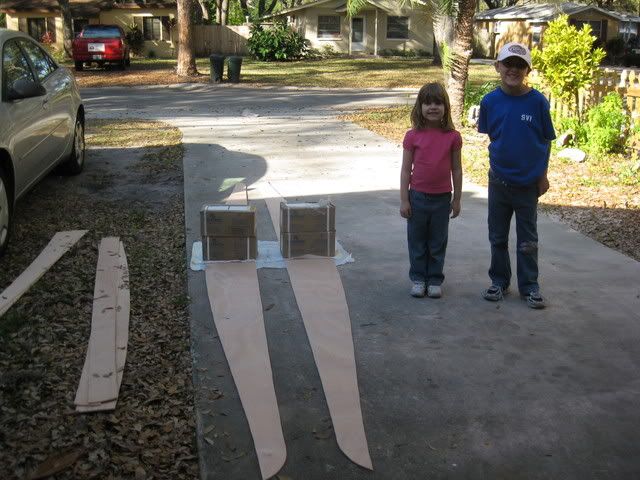 that's all for today. i had one mishap with one of the side panels. it snapped in half on me. i had it lying across a 2x4 cutting it and i put leaned on it too much. i'll just splice that too. hindsight, i should have went with meranti. this okume is brittle, or so it seems. should be good anyway. i just hate working with okume.