sot and sink conversion
I did this simple little sketch a long time ago but might give some ideals.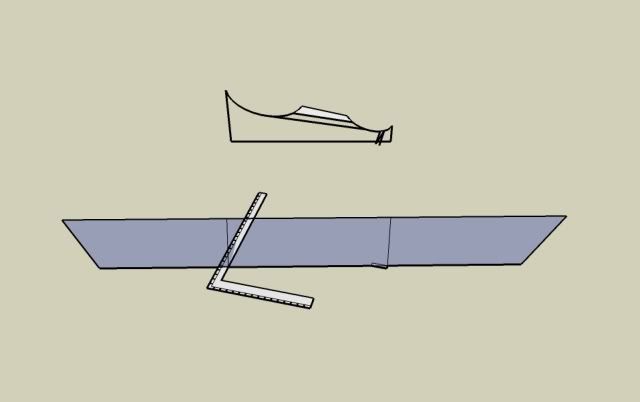 any hull that is stable and wide enough,needs two sealed bulk heads. two scupper hole in the foot well area that are sealed off with two plugs when paddling as a SINK
Block of foam cut to fit inside the area between the bulkheads fit to inside hull.
Carve in seat and foot wells ,very easy to shape with a wire brush on a drill,drill a 1/2 hole from the low part of the seat at an angle to the foot wells. This will drain the seat
In the foot well drill and install two tubes extending below the foam about an inch glue in then install o rings on the part sticking below the foam.
When you want to install to change yak to a SOT remove the plugs from the hull inset the foam plug ,plastic scuppers below the foam with o rings will slide into area where the plugs were.
Wala a sit on top .
The foam can have a coat of epoxy to seal it.
Red neck enginering
Ron