G'day fellers,
I am having a go at building a simple rudder for my Southwind. there was a little interest in it on Oldsparky Forum but I will post my build here. With all the kayaks being built here now, it might be of use to somebody.
Rudder blade is cut and fibreglassed on both sides.
the rudder pivot brackets are made from 4mm ply, laminated into a right angle section and then cut to shape. This is the left over piece. If my idea works, I will be making more of these.
Oh yeah, the brackets themselves are fibreglassed inside and out.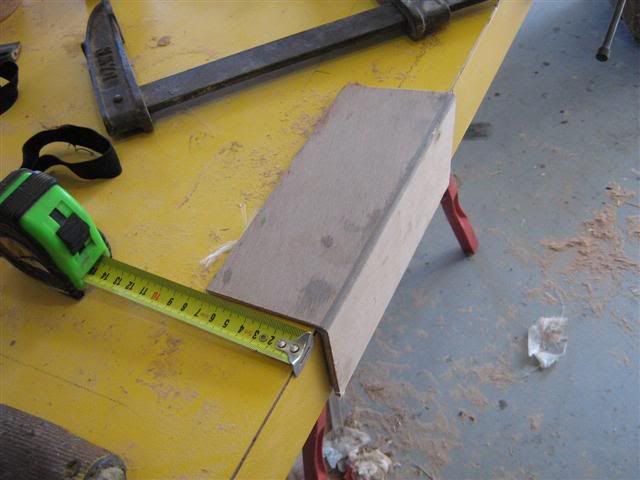 Cut Pivot brackets