Here is a bit more on the second Wadefish.
Todays work was to set the drive well up in position.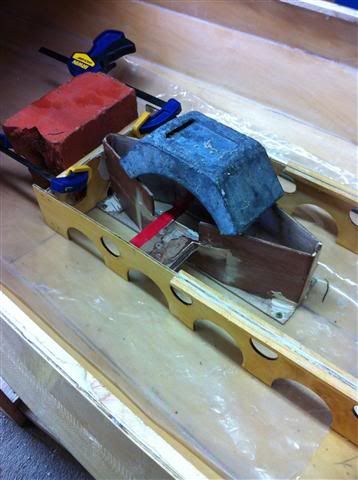 Glue the front deck in position.
I cheated & slipped a few screws into frame 4 through the bait bin & fitted it with the bin (another day waiting for glue to dry cut out) & also did the scuppers in position the same time.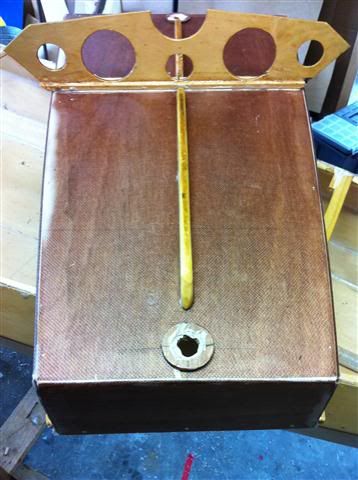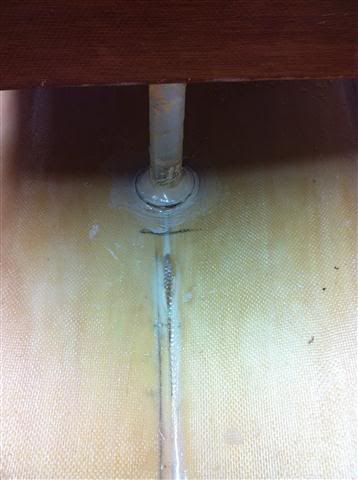 The hole in the washer is a snug fit to my glass tube & the hole in the bin & hull are slightly smaller.
Glassed the bottom of the seat well.
Its now ready to have the rod tubes fitted.
Set up the holes for the rudder tubes to be fitted & also managed to break the tip off of the rear deck.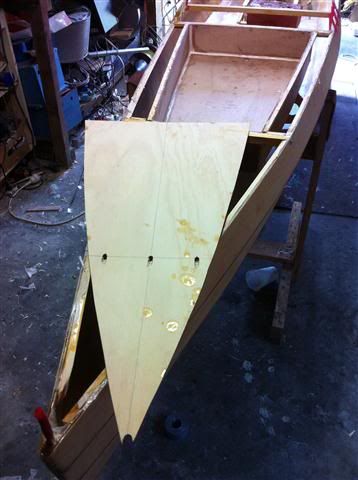 Today is the last day of my long service leave. . . . .I might get some more done Sat & Sun but Im close to having two magic boats.