The Lady bug is gone so it is time to start finishing up the Northwind.
I tried a seat but it was to low ,so I built another base , front of the seat is at 11 inches ,that gives me a pretty good size box under the front for sponges and etc.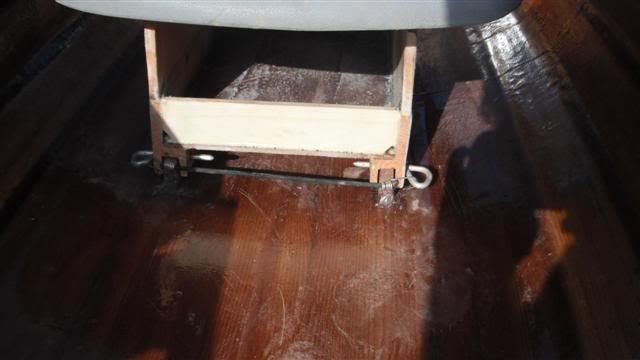 Also built a place in back of seat for drinks and etc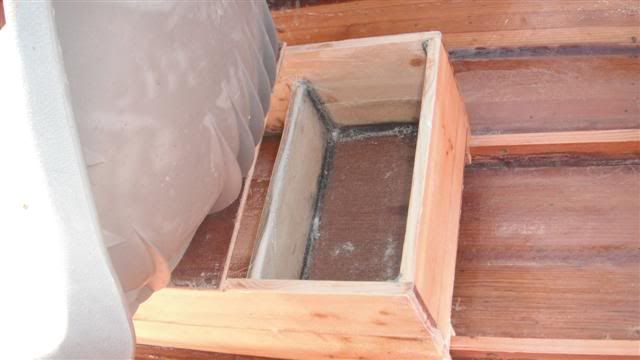 I have been ask a couple times just how I mount my seats so I am going to go through the processed
I cut two strips , these are 5/8 eide by 2 inches tall ,space them
and drill holes on 6 inch centers, then glass to the floor and bulkheads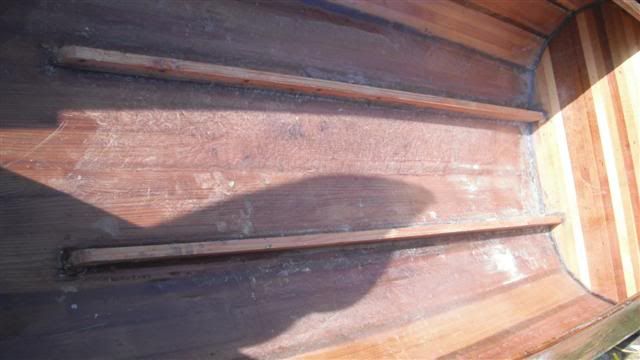 I normally use a 2+4 standing on edge ,cut my groove with a table saw and cut the nothes for adding the seat support. You can see the shape in this pic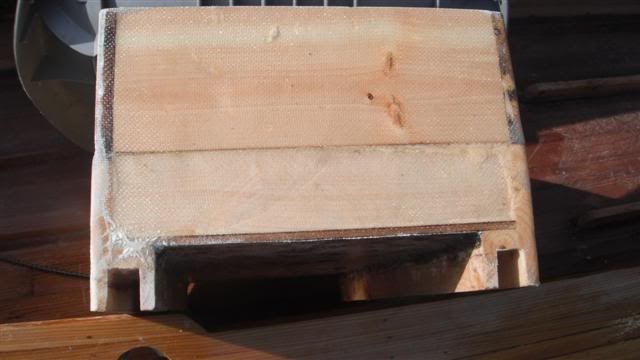 This seat is pretty tall but you just have to find the height you need and adapt it for your boat
I use two pins and a bunji to hold them in place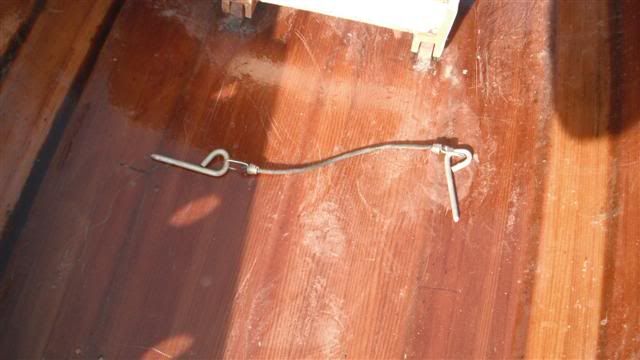 I like this set up ,it braces the floor I am able to remove the seat or secure it with a lot of adjustment for different loads.
Ron
Got to go paddle it tomorrow so I can see if I am to high.