Cut all kinds of strips the other day.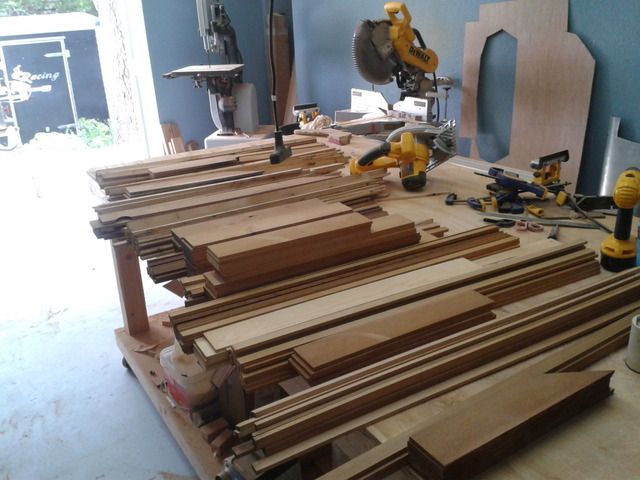 Think I got a good selection to choose from. Ran the table saw and vacuum for 3 hours. Made a lot of saw dust!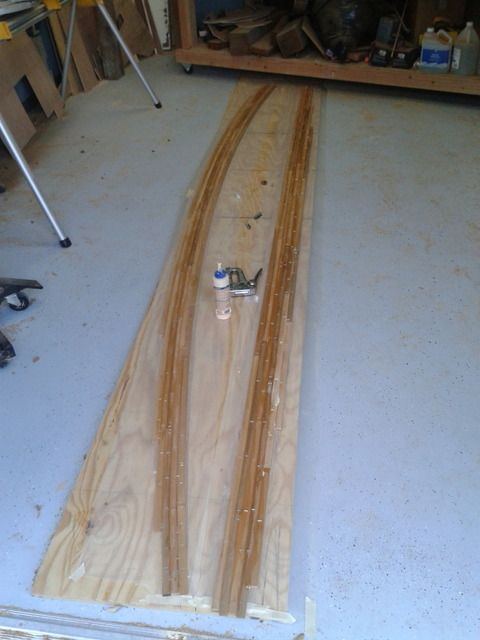 Got to working on my wood strip panels. I told myself that I was never going to do this on the floor again. I lied. One of these days I am going to build me a nice long low table just for doing stuff like this. One of these days.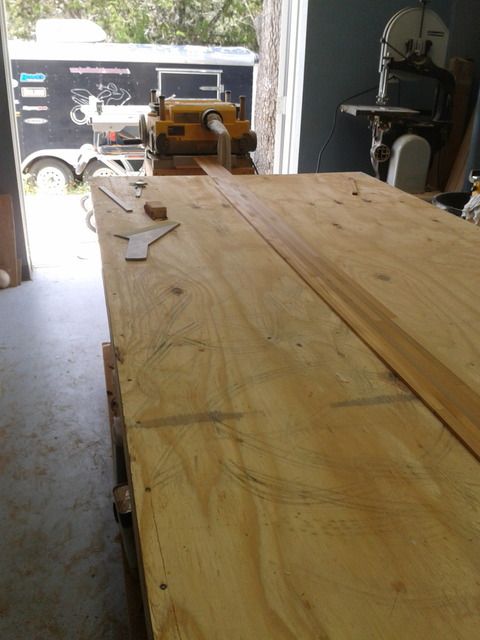 And its planer time! I love this machine! Well, I really like it
It freaks me out every time I use it. I am amazed at how much wood shavings it produces. I am glad when we build this shop we put the large double doors on it. Sure helps out in situations like this.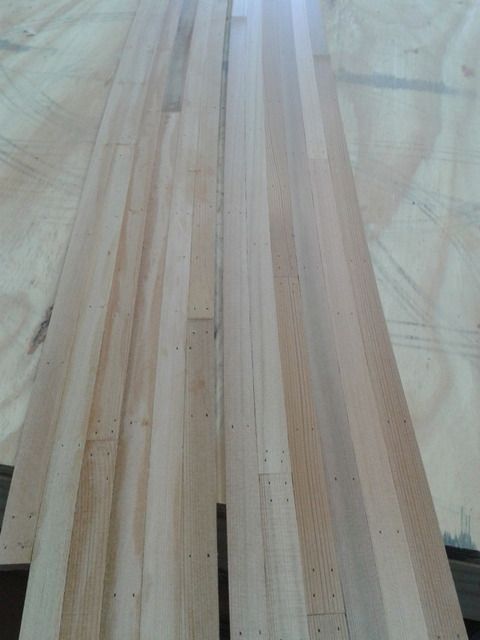 Yea, beats the heck out of the old orbital sander. But dont worry orbital sander. You will get plenty of hours of sand time on this boat lol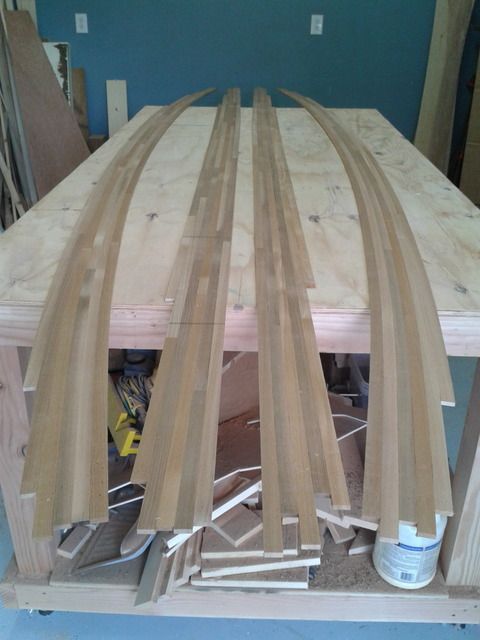 Tomorrow I will cut these out and hopefully start gluing the boat together. I am dreading trying to get all the panels true. Its prolly going to take a while. I have only build one other stitch and glue boat before, and it was much simpler.