---
So I decide to go fish for a few this afternoon. Start loading up the paddle board and then I think, why not take sabalo? Put her in the back of the truck and head to the river.
First thing that I notice about the sabalo is that it is faster than what I expected. Thats really cool! Super stable. Tracks very well. It defiantly meets all my expectations! Made the mile trip up river to my favorite spot and look what happened.


First fish for this boat!

This thing is looking good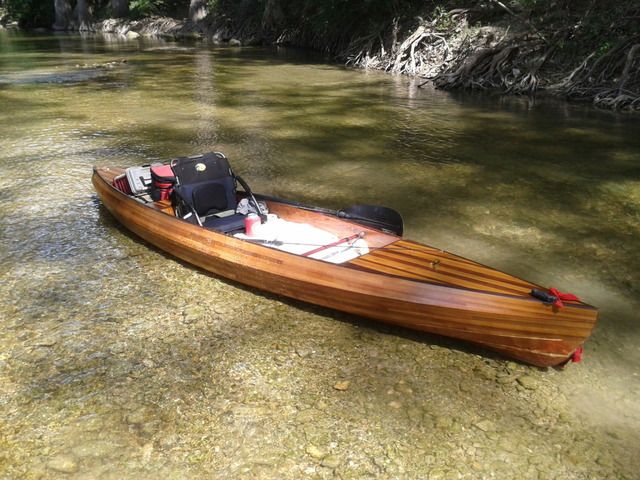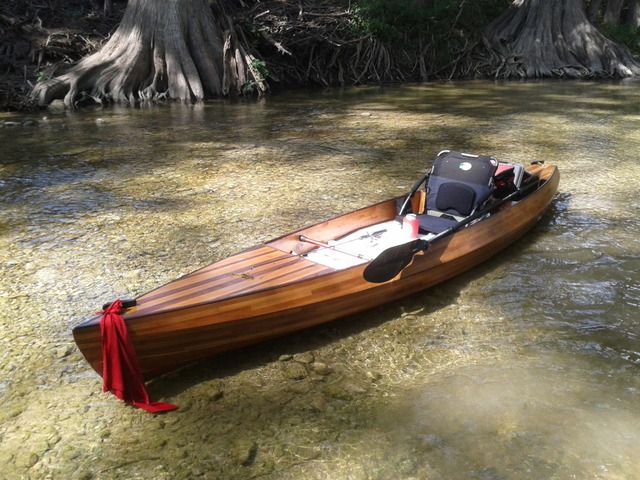 This was a good trip because it gave me a chance to sort things out. Figured out seat mounting, foot brace location, and a few other things.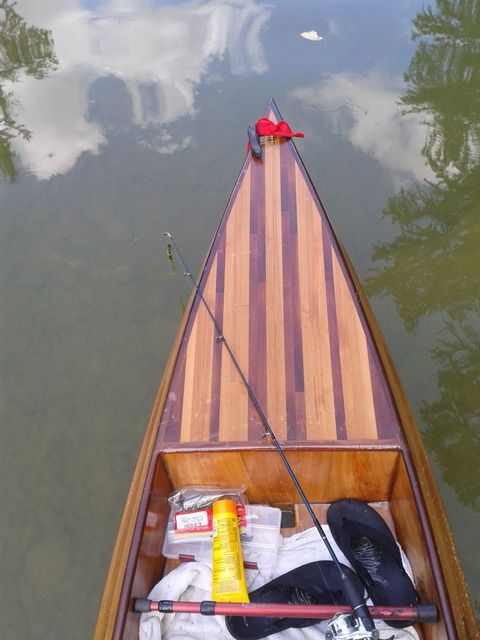 Oh yea, I am standing up