Posts: 18
Joined: Tue Mar 20, 2012 11:32 am
Type of boat I like: Wadefish 15-32
Location: Orlando, FL
Lake Virginia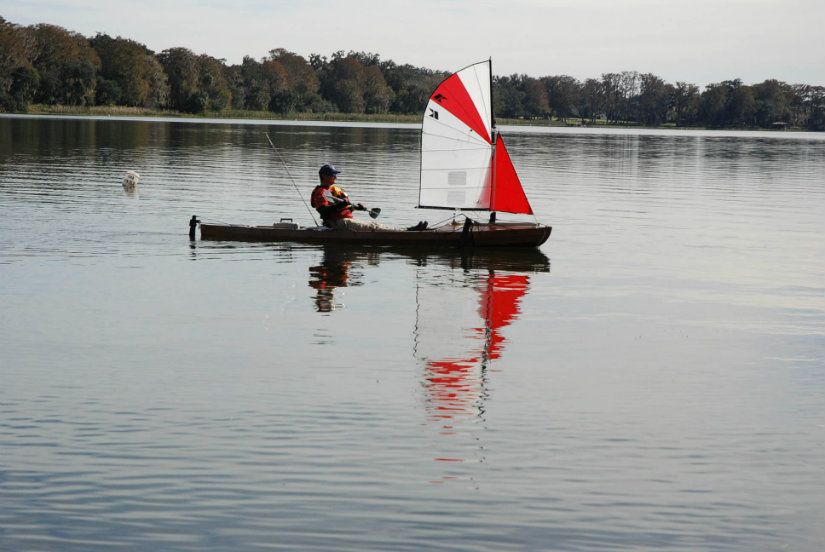 main sail cover
Slimed it, finally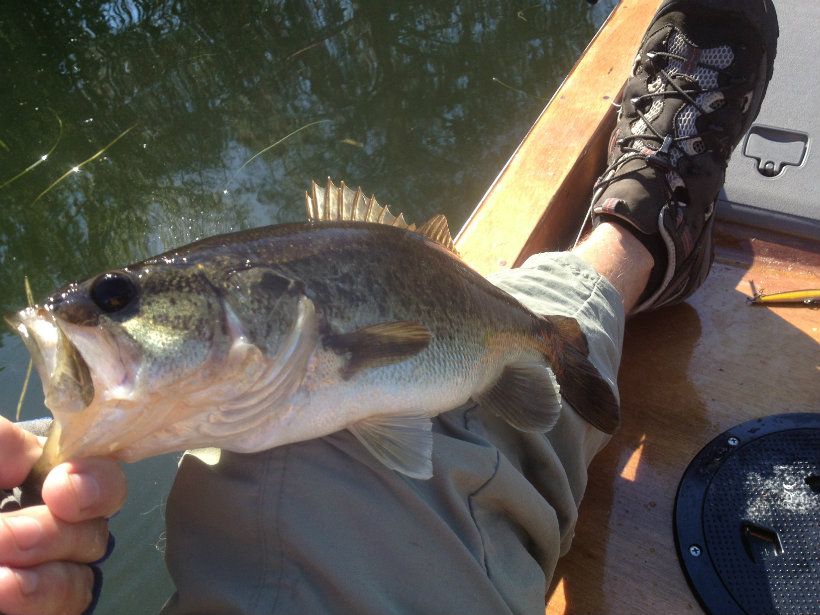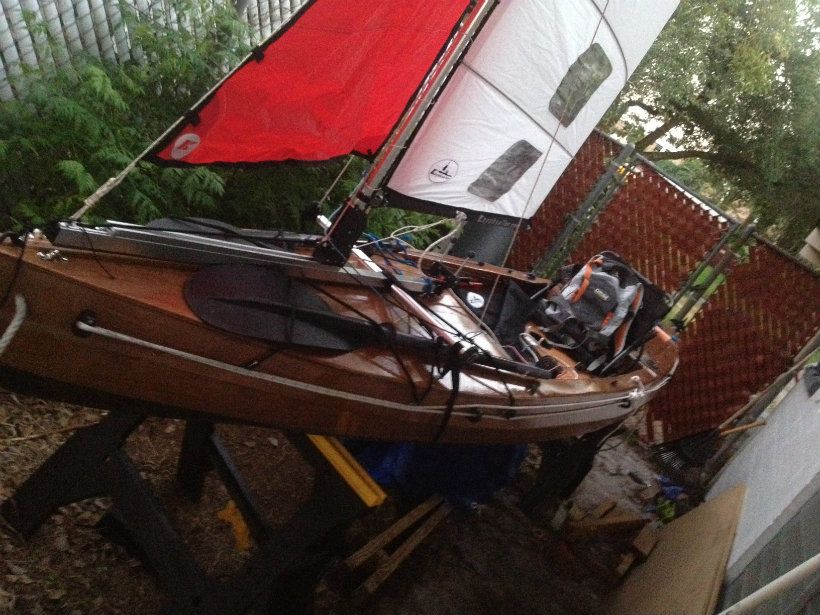 ---
Posts: 9
Joined: Sun Mar 13, 2011 10:20 am
Type of boat I like: Kajak Laker-13
Location: Kaunas, Lithuania
---
Posts: 305
Joined: Fri Sep 11, 2009 6:57 am
Type of boat I like: Wadefish + Mirarge Drive.
Location: Tassie, Australia
---
And more pictures please.
Bob
---
Posts: 18
Joined: Tue Mar 20, 2012 11:32 am
Type of boat I like: Wadefish 15-32
Location: Orlando, FL
Some more pics: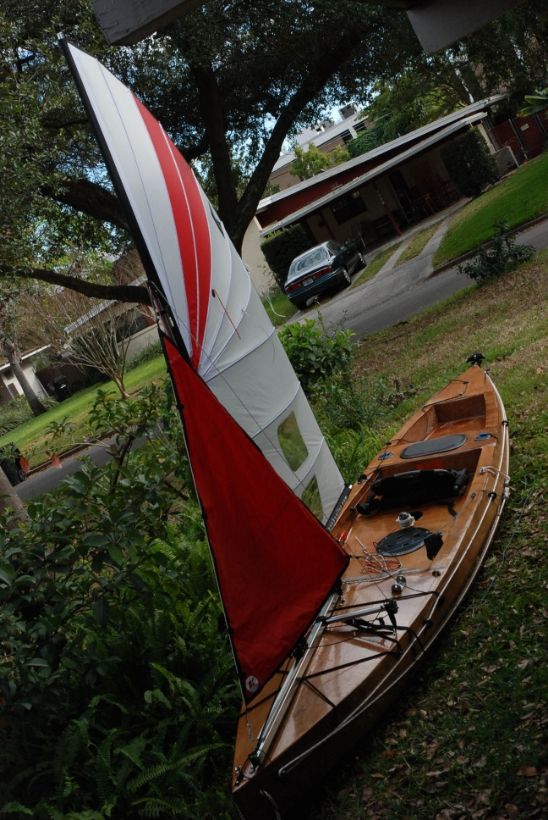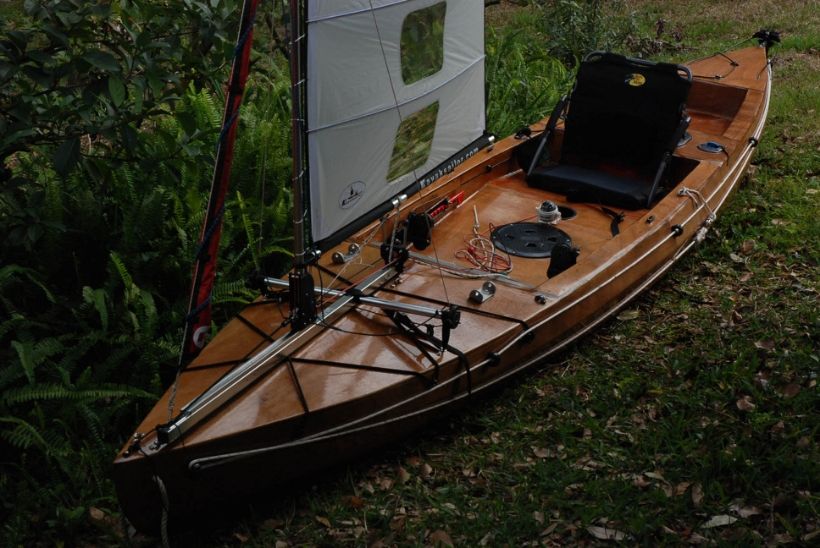 ---
Posts: 146
Joined: Fri Aug 25, 2006 7:28 am
Type of boat I like: <-- Please read instructions to the left and delete this text. Then, tell us what type boat you like! :-)
Location: Manjimup, West Australia
---
Posts: 213
Joined: Fri Feb 27, 2009 12:37 am
Type of boat I like: Cape Fear SOT
Location: Balch Springs, Texas
Just have 2 words.

SA . . . WEET
---
Posts: 18
Joined: Tue Mar 20, 2012 11:32 am
Type of boat I like: Wadefish 15-32
Location: Orlando, FL
Thanks for the nice words and compliments. I'm getting the boat ready for the Everglades Challenge in March. It's an unsupported race/expedition from St. Pete to Key Largo in which you have 8 days to finish. I am hoping the sail will give me some paddle relief. Stay tuned for more details..
---
Posts: 181
Joined: Tue Jul 13, 2010 8:19 pm
Type of boat I like: SUP hybrid kayak
Location: Center Point, Tx
Thats a really nice looking rig you have built there. Enjoy that race, should be fun.
---