Thanks guys!
Made a bit more progress over the last few days.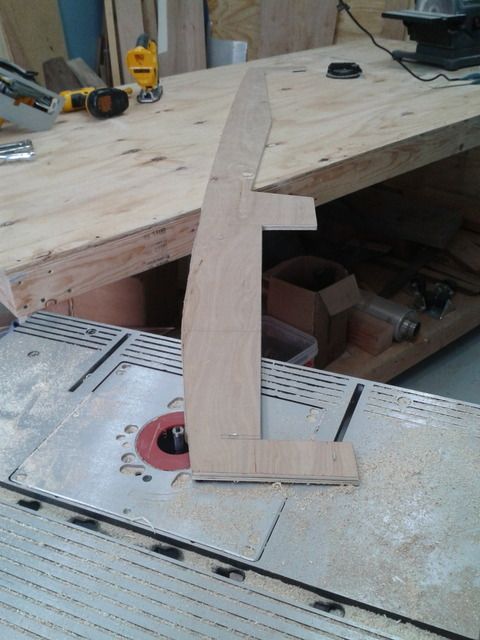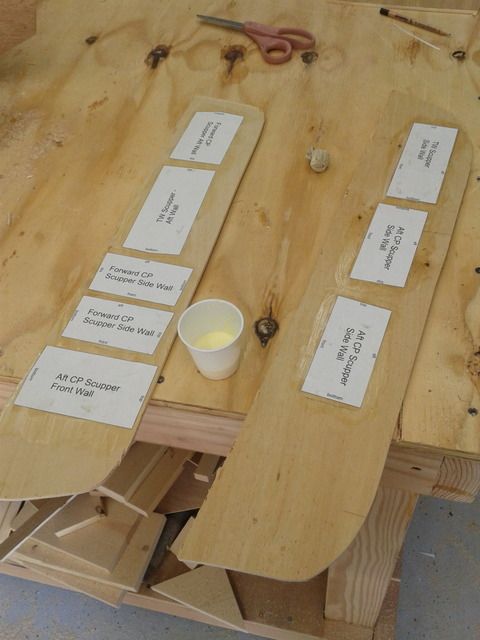 Took a little extra time and glued these patterns to the wood, ruff cut them with the band saw, and sanded them true.
I also did this with the other full size patterns. Going to save these as jigs. Never know, I might want to build another one of these boats some time.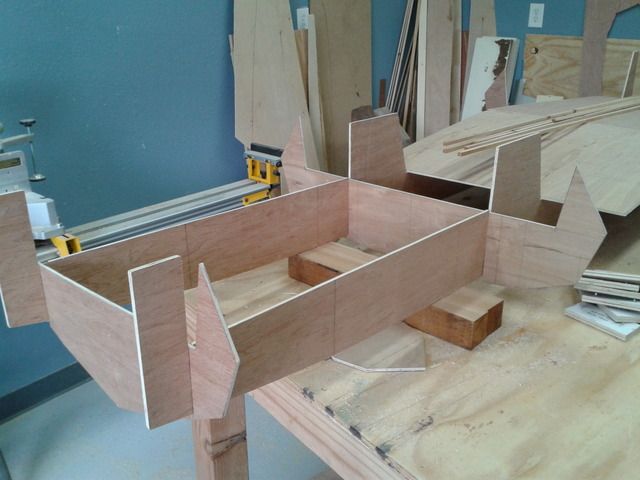 Started test fitting all the panels and realized I made a mistake!
So I had to re cut 2 frame panels. I'm sure it wont be the only mistake I make on this build.
Now that looks better.
Hopping to get all the scuppers glued up and frames tacked together in the next few days. Still not exactly sure how this boat is going to be finished off.