To take the other side of the paint or not to paint coin..........
From the what it's worth department , which does not carry any weight since it is not my boat and all of us like them differently. But anyone who would paint a great looking boat like this one.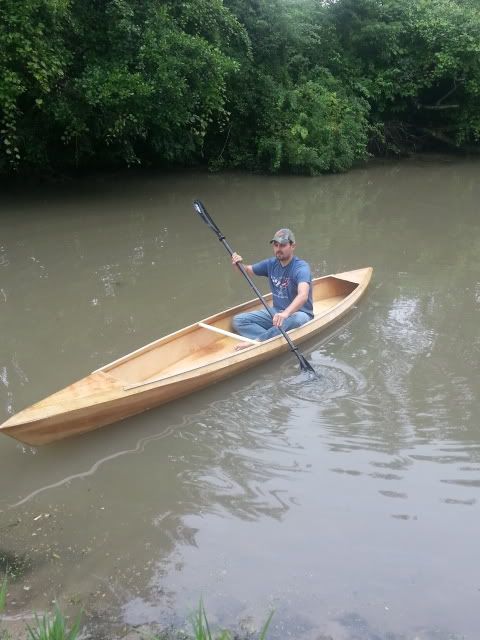 Needs to be shot at sunset.
I know it is your boat and a great looking one for you to do what you want with it. Just do it justice if you paint it and make it look even better.
Just make sure when someone asks you where you got it to tell them it is a wood boat and you made it.
Chuck...
PS. I have seen quite a few the guys have painted and they look really sharp , I like the natural wood.