Well done Phish,I was able to view your full build, interesting,she sits pretty in the water with you aboard. Again well done.
I'm putting the finishing touches to this right now[url][/url]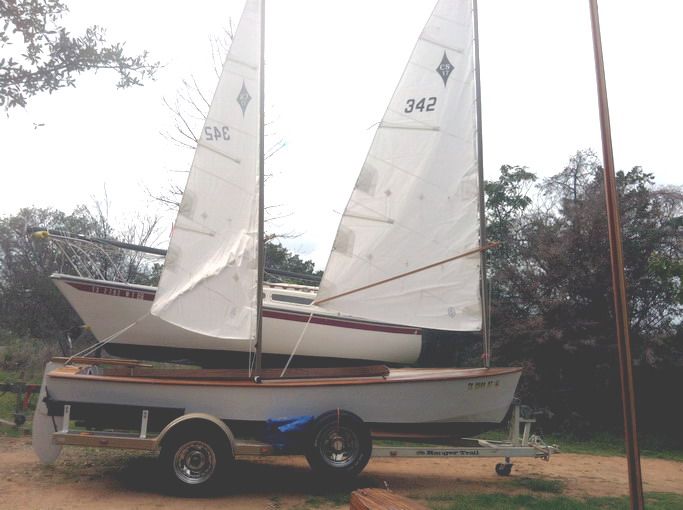 Then a 15-32 TV for a friend, then I'll start my last biggish build a 20' Trimaran, that will be a fairly long,casual build, with paddling /sailing in between.
MM