Got a fill coat on it.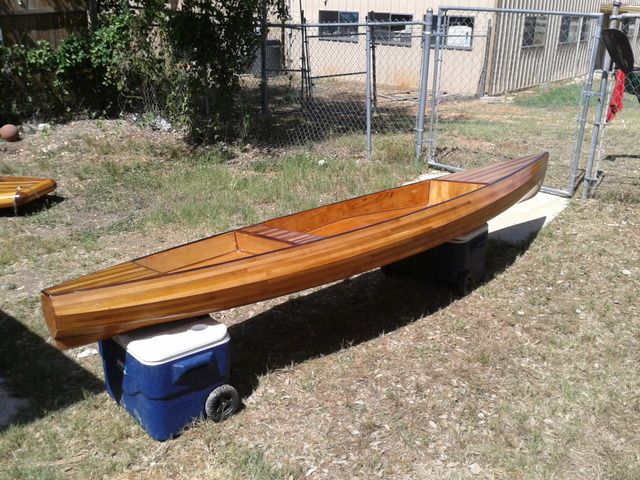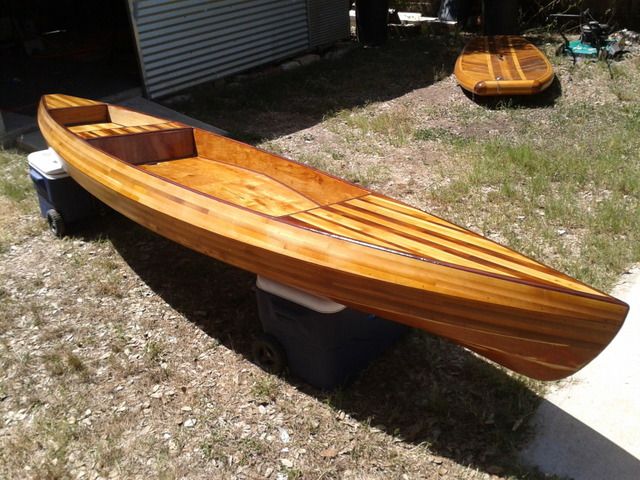 Its going to need infinity sanding. Lots and lots of sanding..............
I forgot to post this pic the other day.
Had a roll of 2" tape laying around. Just went right through the scupper holes and into the cockpit and tank well with it. Worked good.
Oh, wont be able to work on it tomorrow. Going tubing
Gonna hit the Guadalupe this time.