I am very pleased with the boat and motor. It carries four with ease and my Filipina wife was reassured a boat can travel safely without catig (outriggers).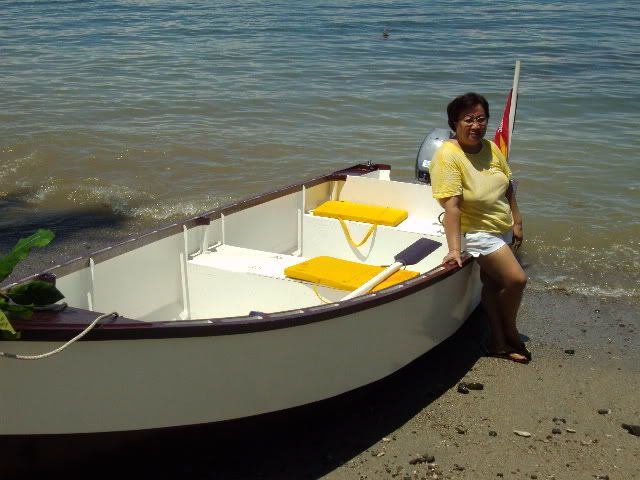 The blessing went well and she has been named "Rock & Roll."
More pictures to follow, hopefully with some fish on the hook or in the cooler. We have marlin and tuna here so anything is possible.
Dan in Davao