I'm just back at work after a couple of weeks off.
I took the CF to a few different locations around Victoria and got her hull wet again. I'm still sorting out the photos and videos but the first I'll put up are from a little trip on the Yarra River.
A bit further out of town than last time....
If you care to look at the video you'll see it became quite a soggy trip.....but good fun just the same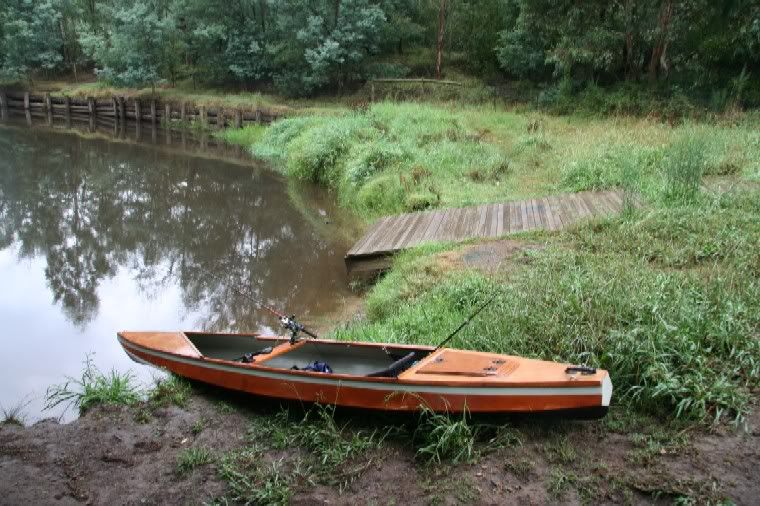 Getting ready to launch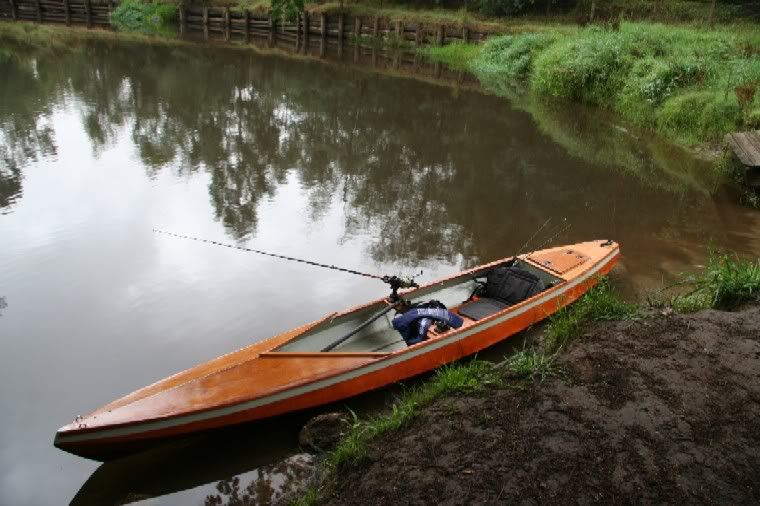 Video
http://www.youtube.com/watch?v=DU0ENxhBwmo