I decided to try laying a gasket and see how it works.
I sanded the lips just to rough them up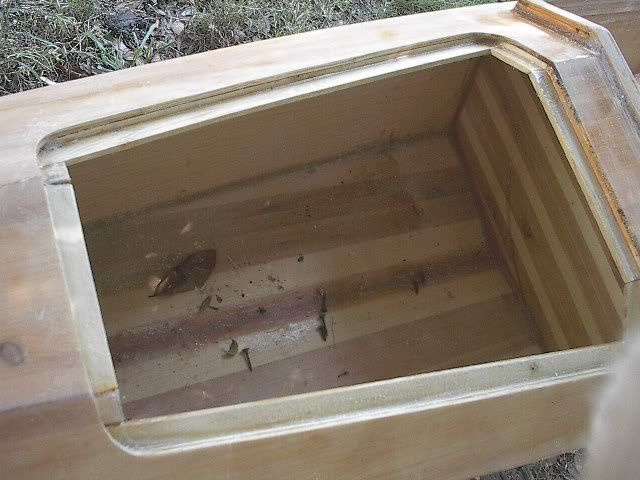 Then took a tube of silicon and laid down a heavy bead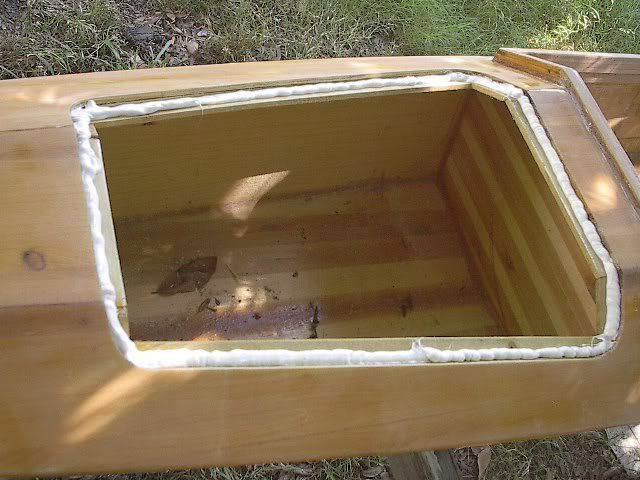 Then I covered it with saran wrap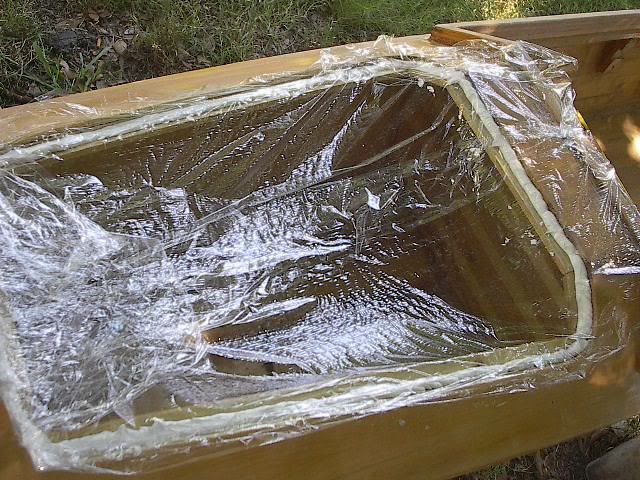 then eased the hatch cover into place and put presure on it till it was the right level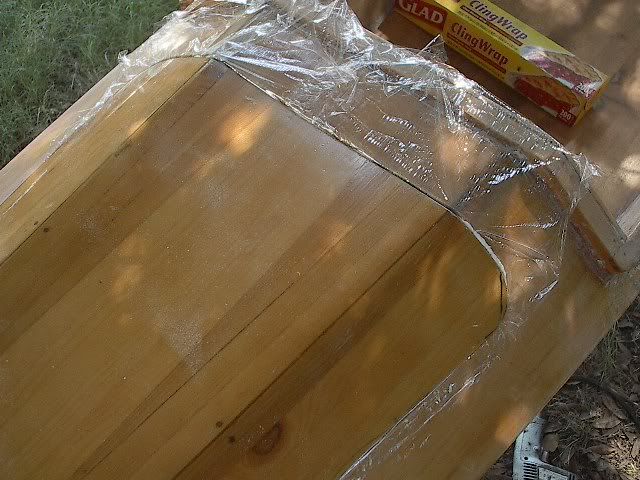 They turned out pretty good for the first try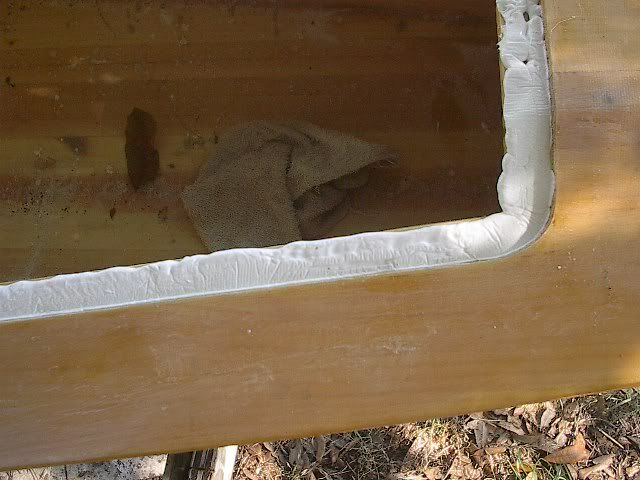 On the next one I will wrap the plastic on the hatch cover,should make it a lot easier.
I need to trim these up but am going to let them sit overnight.
Ron