Hi fellas
After a long time with all w*rk and no play and seeing Mick's blogg(sorry Bob I forgot to reply
)I was determined to get away.After setting the date for the trip I thought I would put a bit of spice in the mix and try to build my sassy in seven days
Well I did it with help from my friend Andy and his son James but she aint pretty!!
some planks
A boat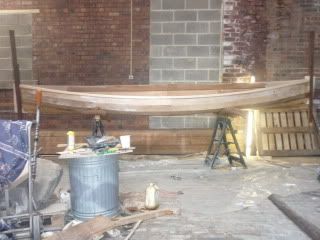 thwarts and yoke fitted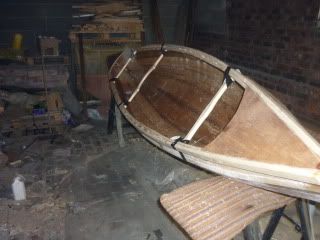 On the road
We stayed at the Galloway activity centre on the banks of Loch Ken
home for a couple of days
view
couple of wood boats
impatient paddler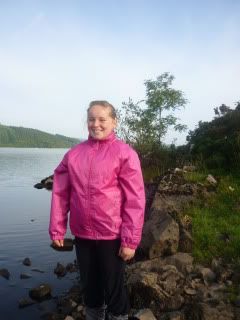 so impatient she forgot her boat!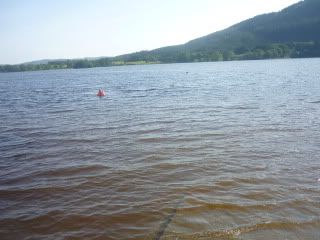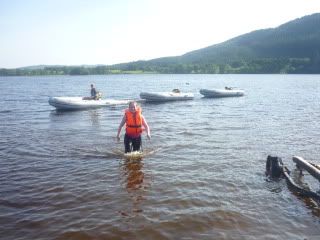 Shes a real water baby I now call her Ellie the otter(heart swells with pride and love)_
put in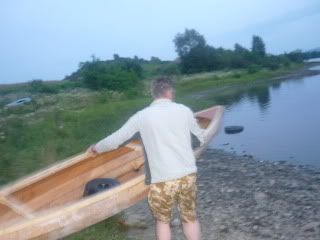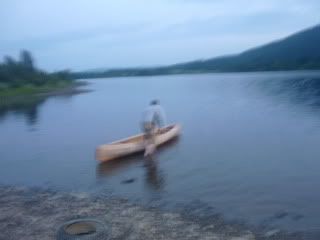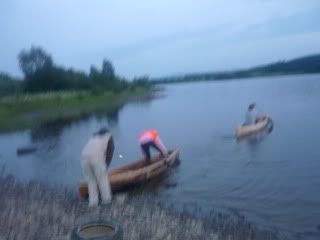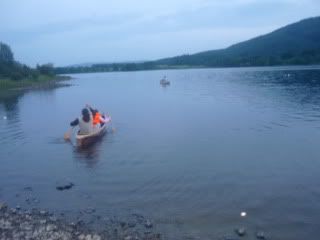 [/img]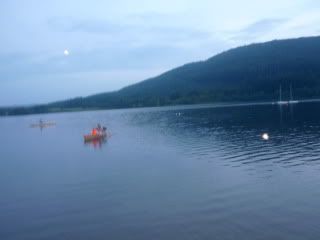 some more of loch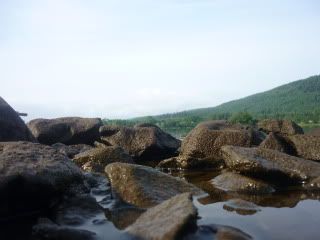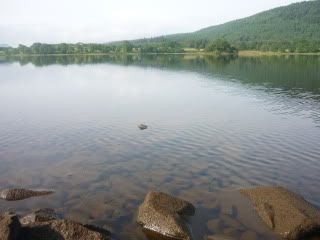 the sasquatch is an awesome boat,she just glides and glides,very easy to stear ect. simply ticks all the boxes.
Im gonna give her a good sanding and problies paint the outside green.
I will be shortly asking Matt for another licence to build another one or maybe even buy plans for the 15 footer.
Totally awesome canoe Matt,thank you zeb and Ellie