Well, I have finally got started on this thing. Got set back a little bit with the last project and also refinishing the Jem paddle board.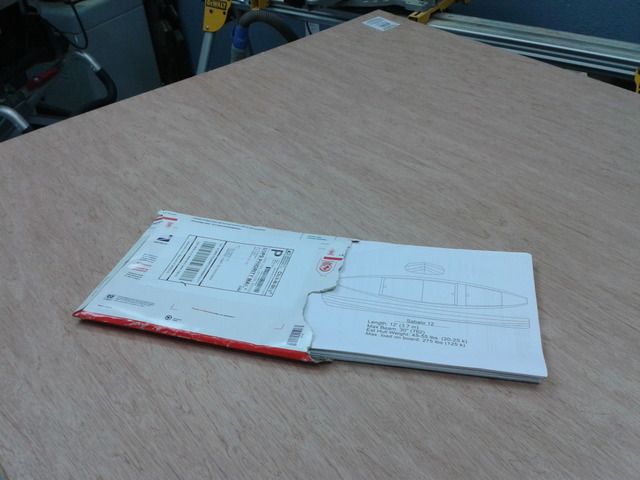 Picked up some ply the other day. I have also collected a good amount of cedar this year. Not exactly sure how this one will turn out but I really like the way ayjay's Texas Sabalo from a couple years ago looks. We will see what happens.
Got started and right off the bat I was struggling. I could not see the pencil lines. I seem to remember having this problem before.
So I flipped the board over to the lighter side. Now thats a lot better. Its really cool how these plans came with full sized prints of some of the fine detailed parts.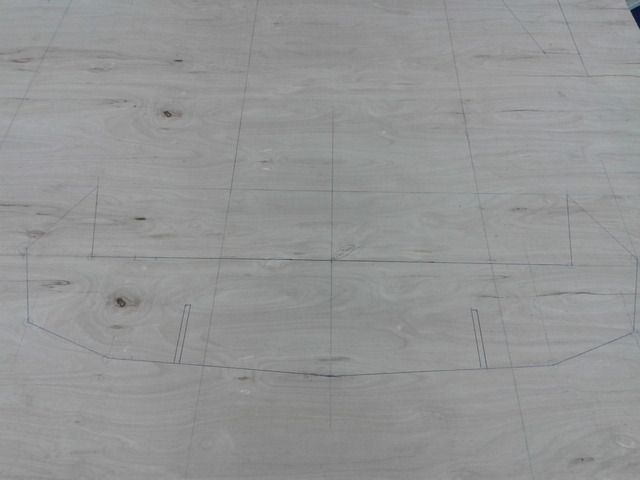 Really looking forward to this, been wanting to build this boat for awhile!