Today was too nice of a day to not go fishing. So I decided to go to the lake by mom and dads house.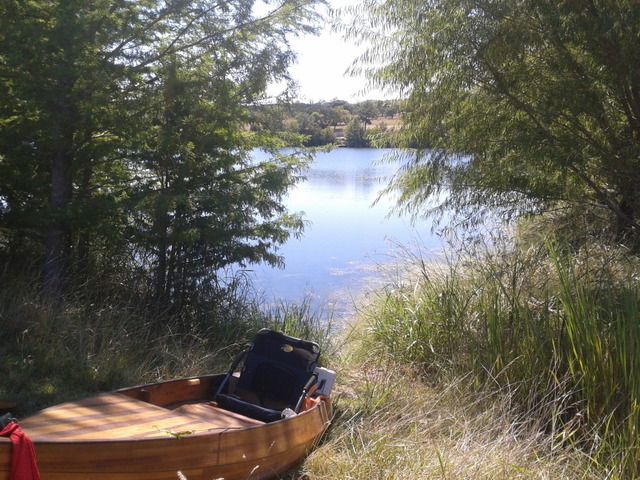 This is a nice little lake. Only 14 acres. And its private. I only have access because my parents live in the community. Its actually on a game preserve. Kind of neat.
Things got going pretty quick!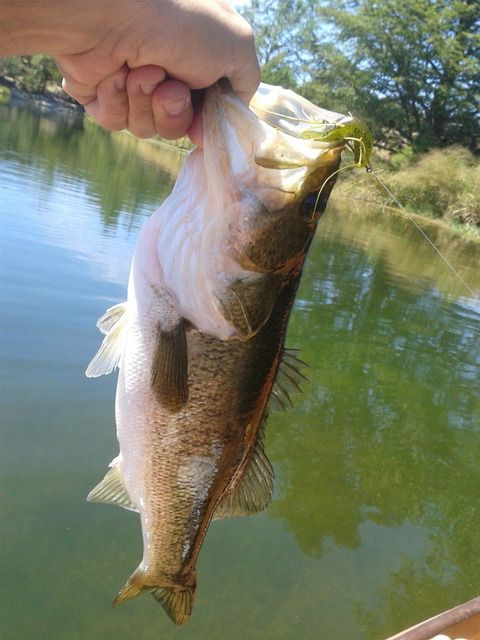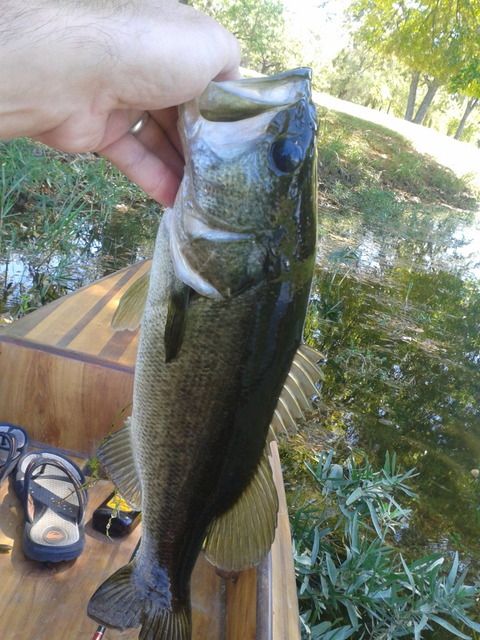 I will call this a great afternoon of fishing. All of these fish got to go back into the lake to get bigger.
Now I need to finish this boat