Went out last weekend and had my best fishing day this year.
Picked this one up, the largest I have ever pulled out of the guadalupe river.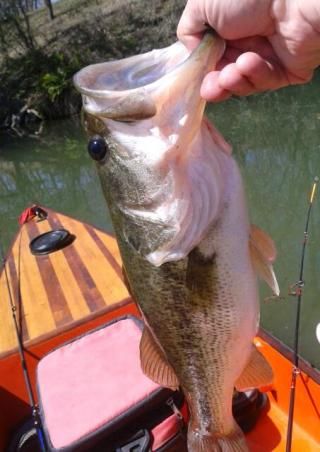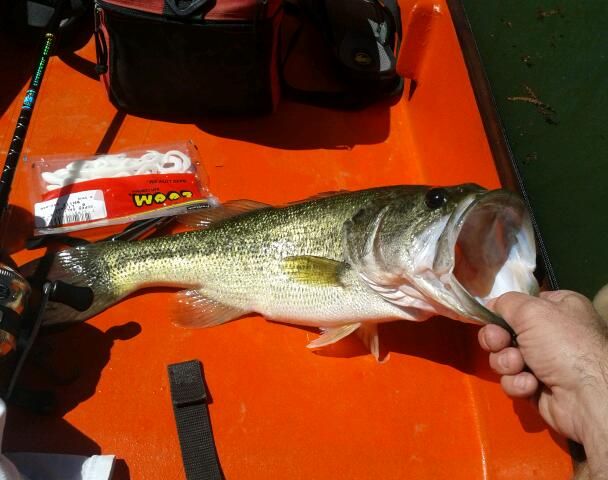 Dont know how big it was, dont have a scale or anything.
Must be from outer space because there is an alien face inside of it!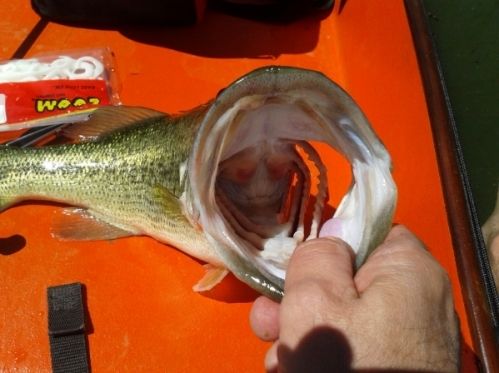 And another nice one.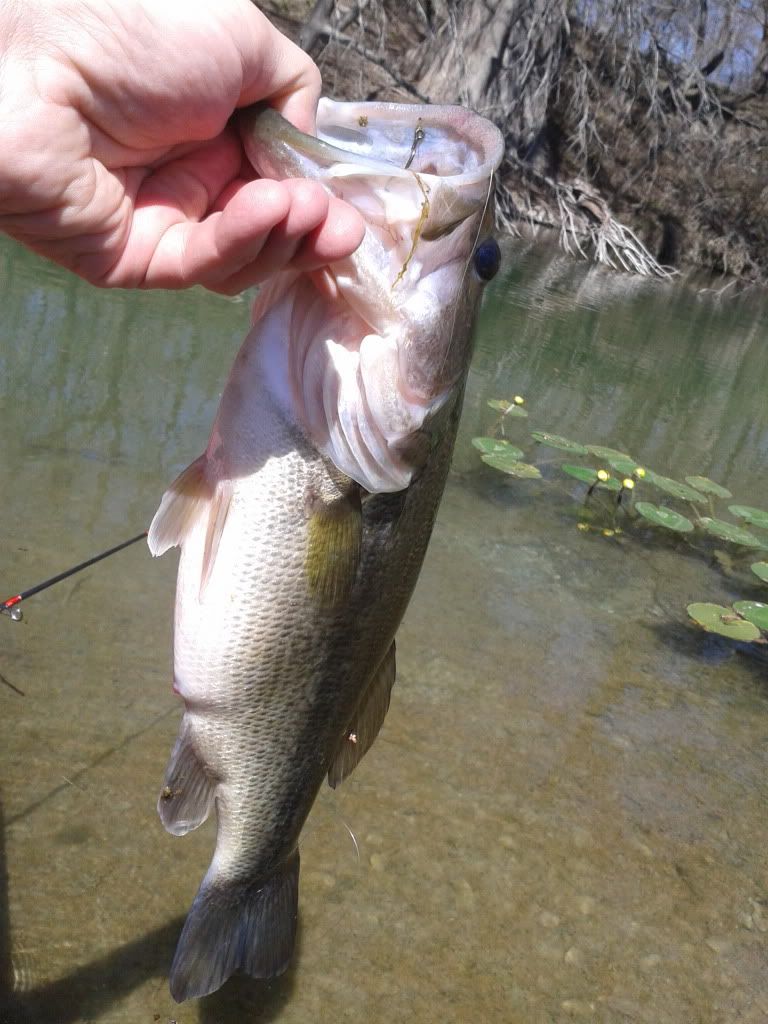 A widow maker.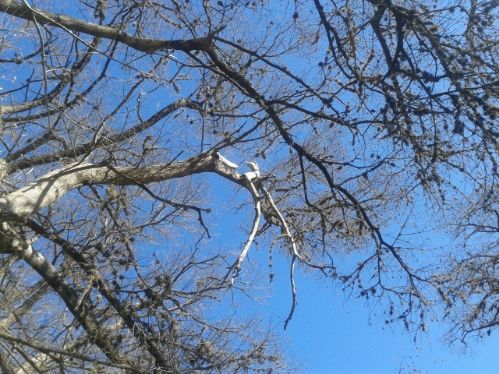 I guess somebody felt like they needed to try to cut this tree down.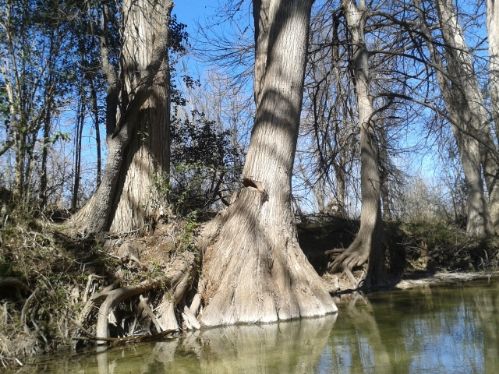 Little lizard, its a bad time to be a lizard in the water. Better get out quick!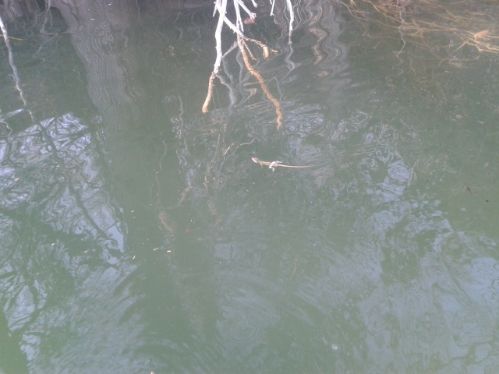 Cant wait to get out on the water again, like the warmer weather.