G'day guys,
This post has been delayed by life, so please accept our apologies.
In April this year, I was a very lucky man and married a most beautiful woman. Let me introduce the very lovely Mrs Evie Webb.
For our honeymoon we decided on a trip to Queensland's Outback and of course, we just had to take our beloved Sas' with us.
Also accompanying us was our little "girl" , Rosie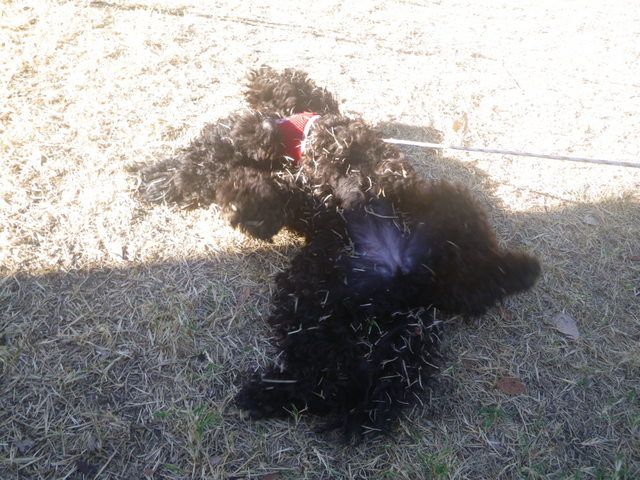 and accommodation was camping in our Kimberley Kamper Trailer
These are an iconic Aussie camper and open up a bit like a tardis. Very robust design and will go wherever a four wheel drive is capable of going.